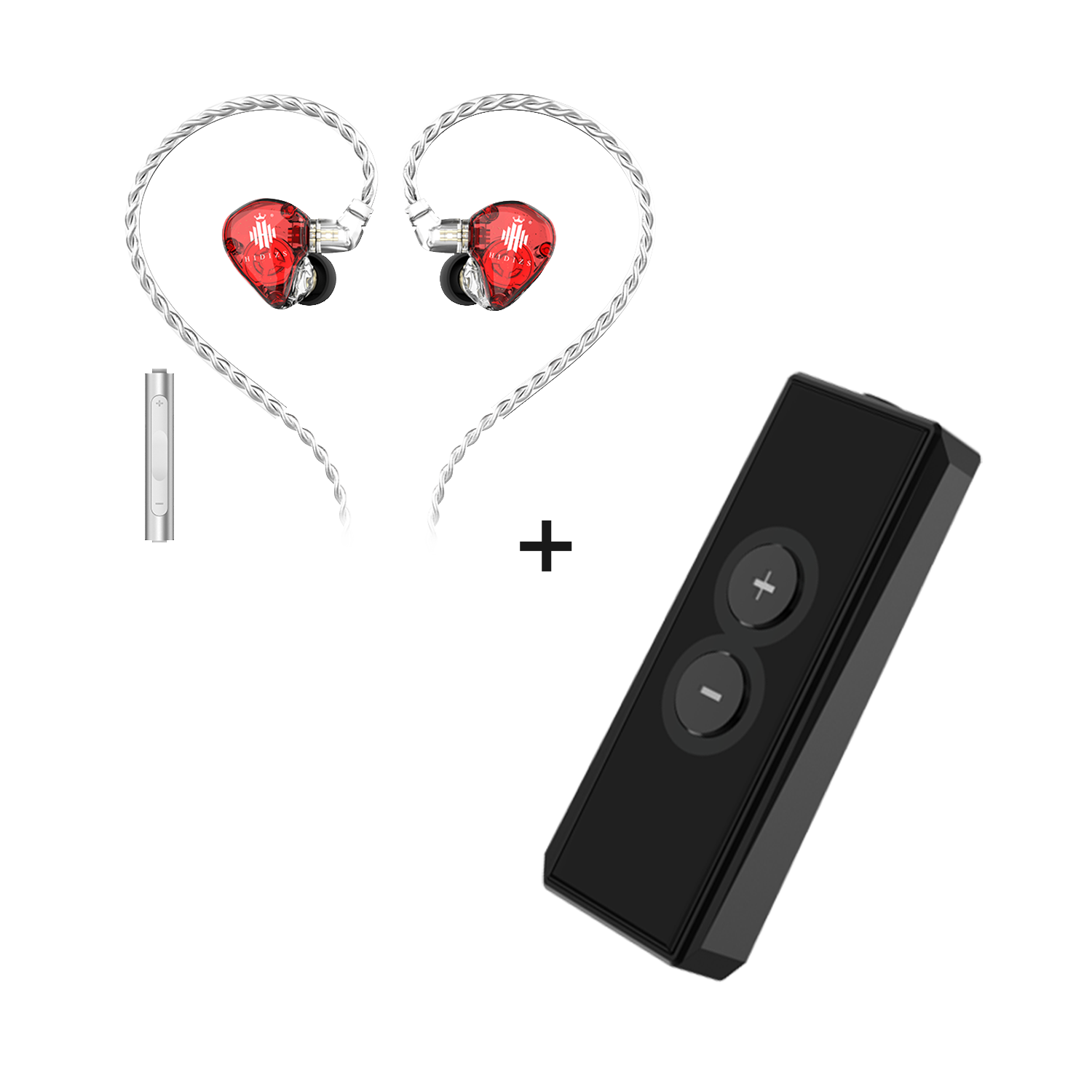 MS1-Rainbow + S8 Bundle
Our team of sound experts has hand-picked hidizs' best sellers to create an unbeatable bundle deal. Not only do you get our high-quality IEMs, but you also get a range of accessories that will take your listening experience to the next level.

Buy now and get the special discount exclusively with limited supply.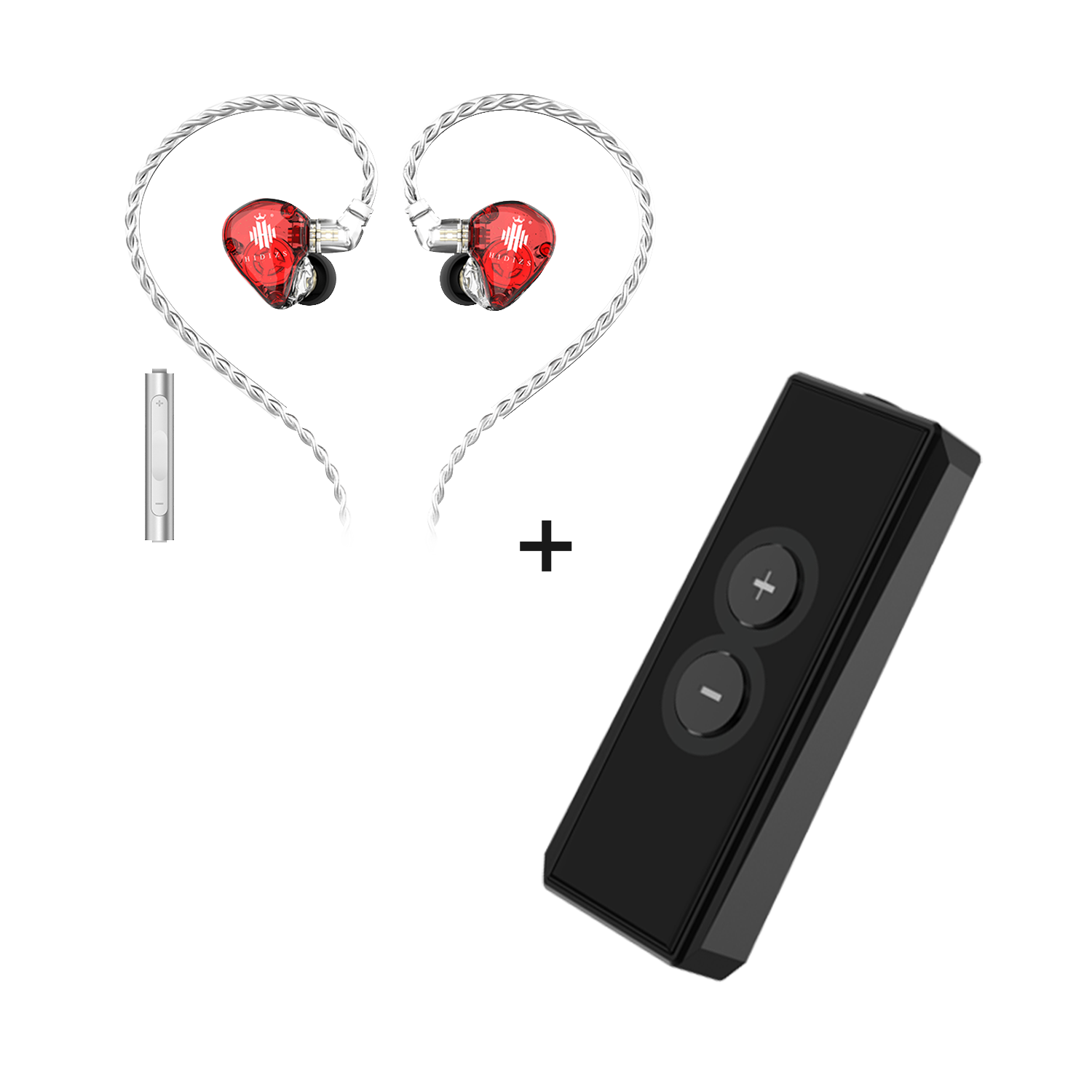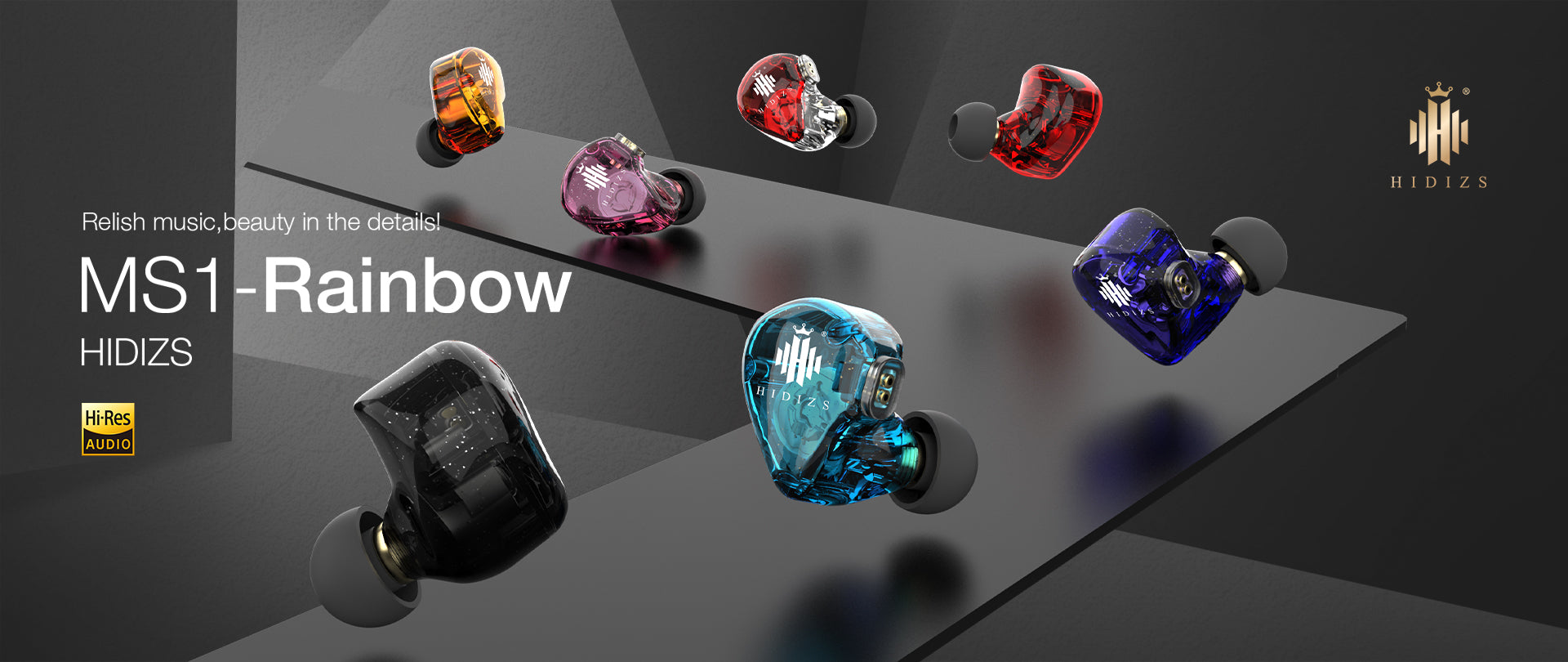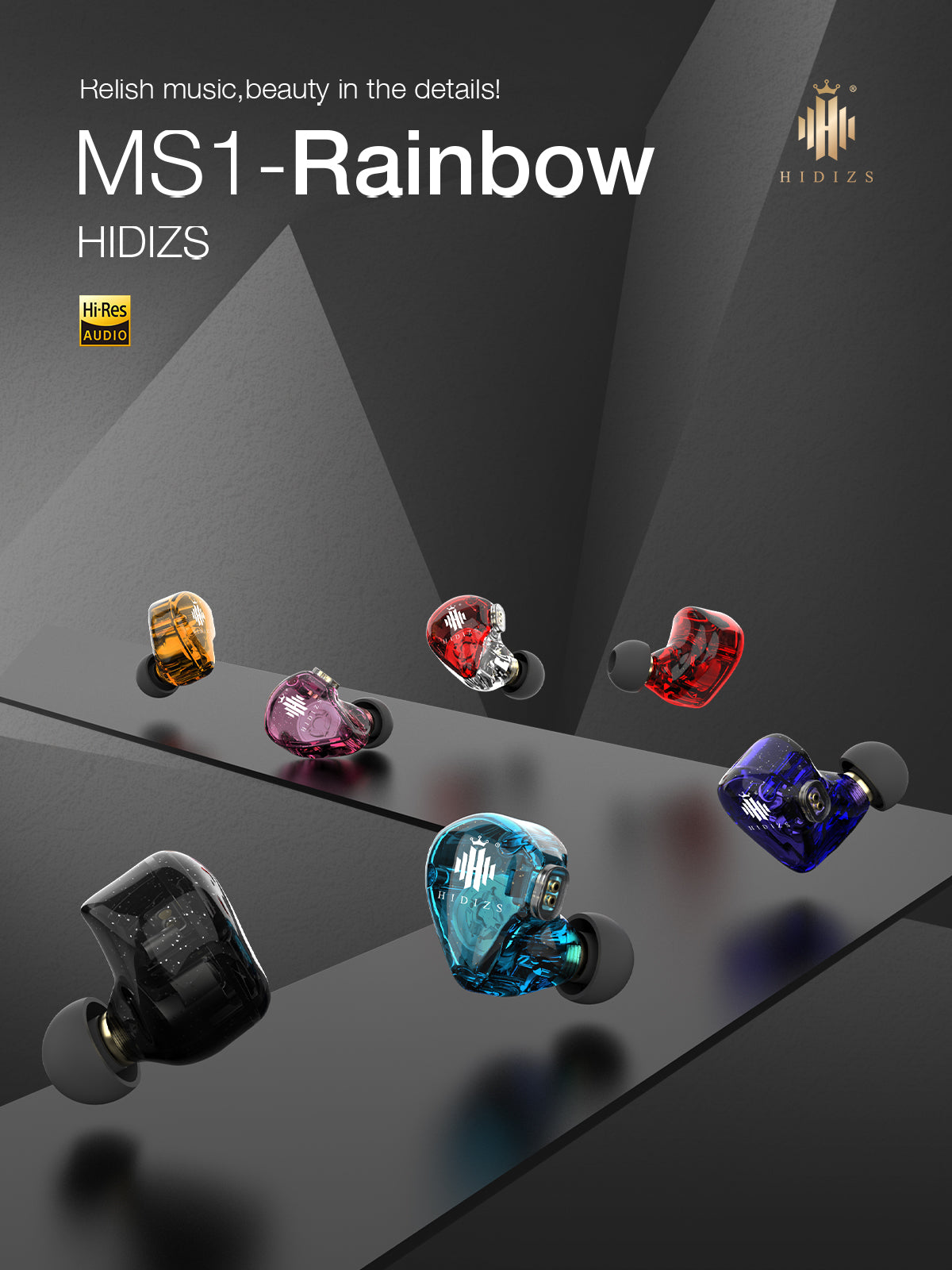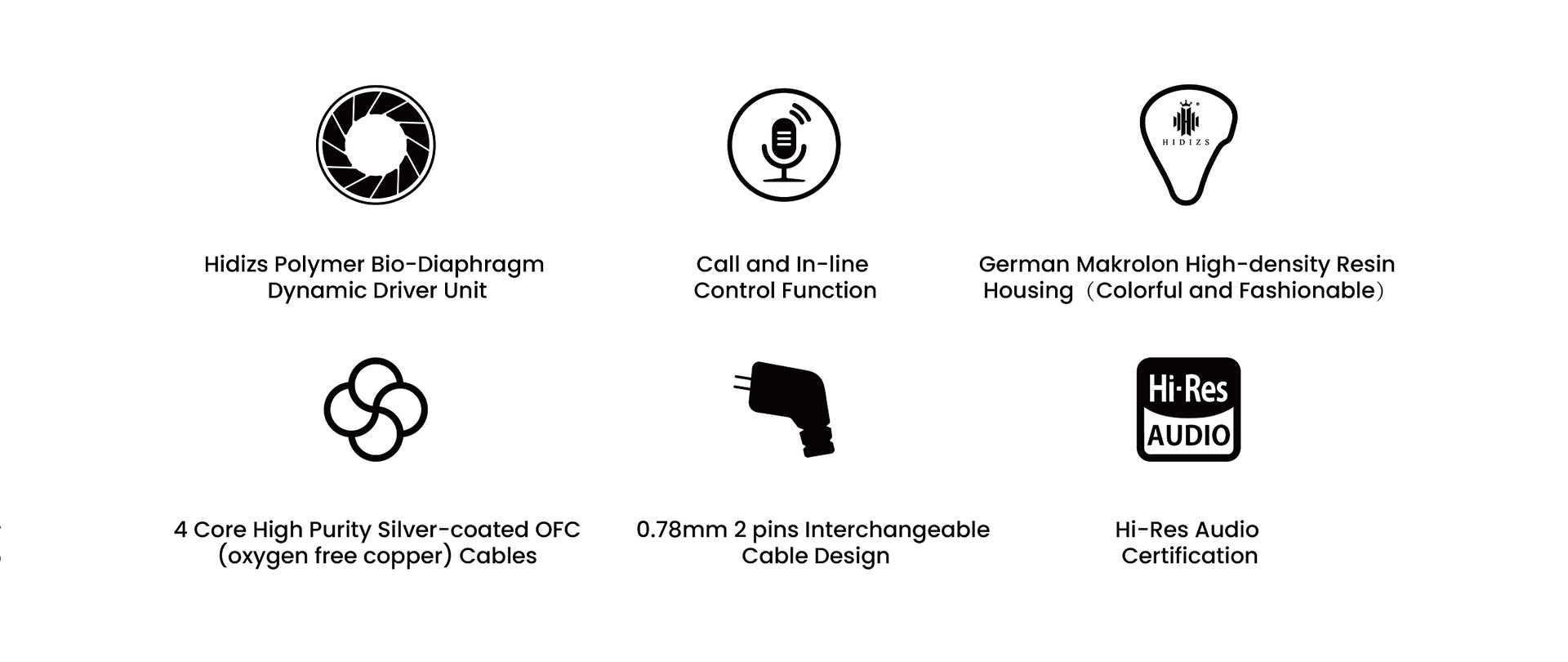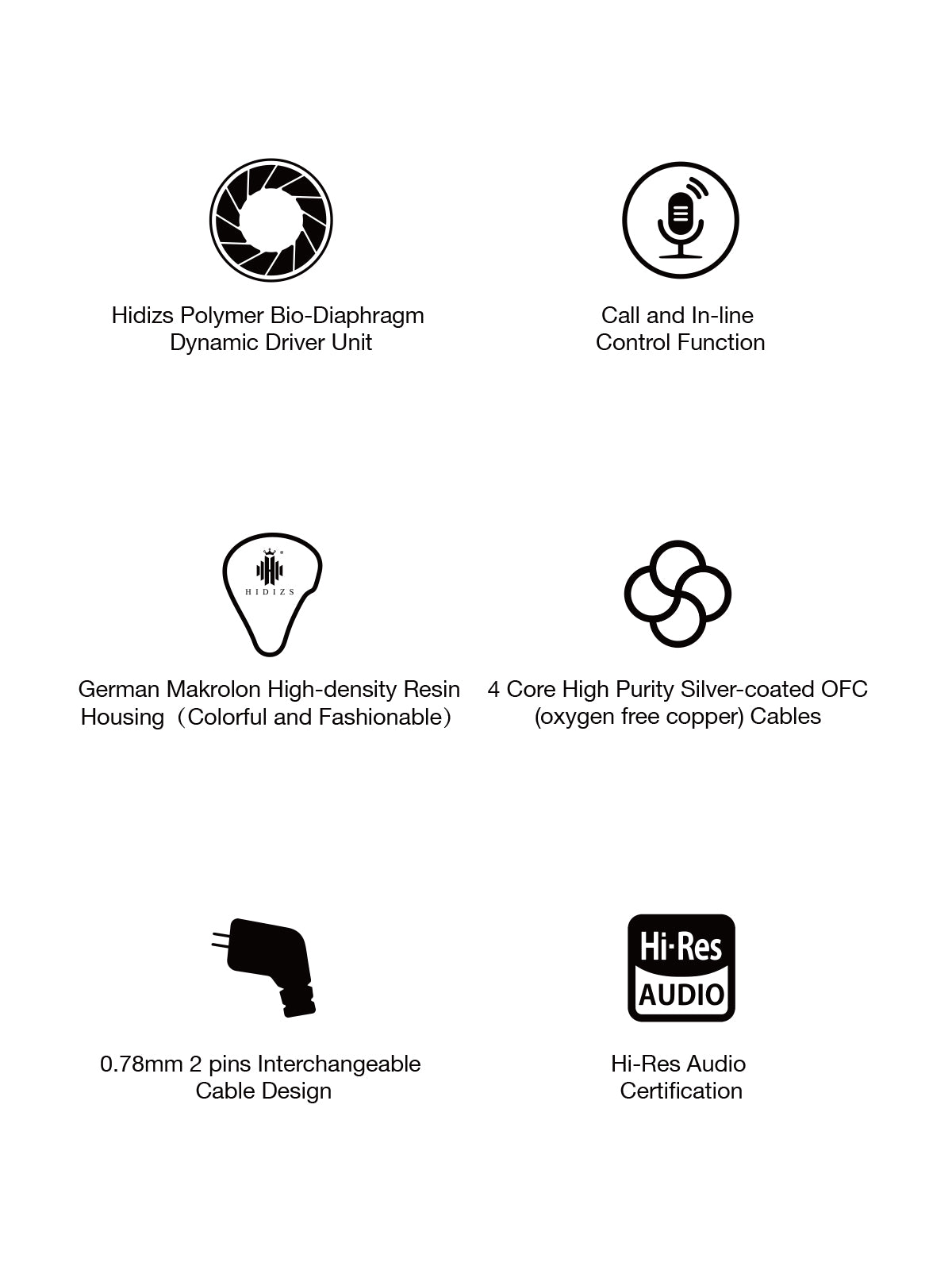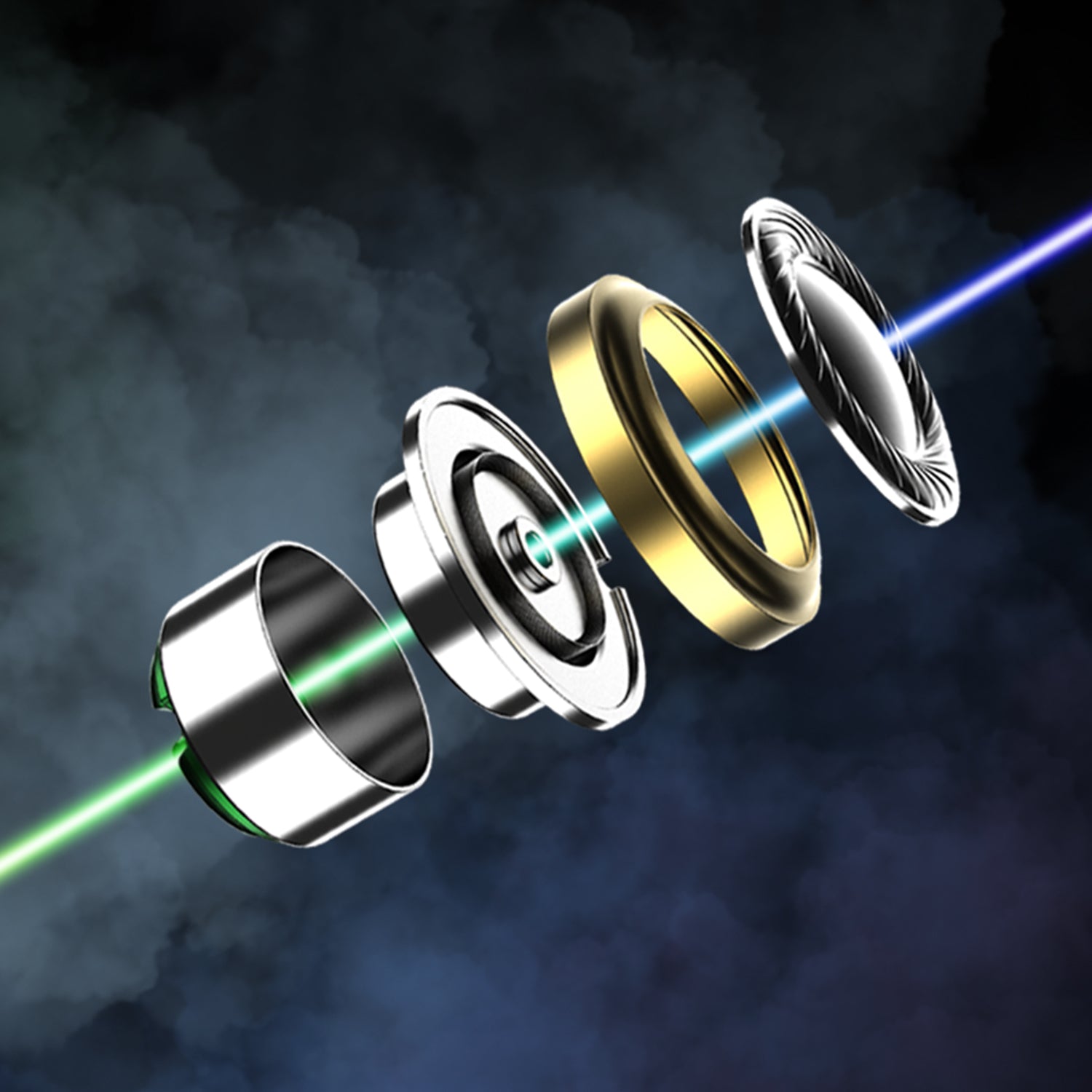 STILL ADOPTED THE AWESOME HIDIZS 10.2MM DYNAMIC DRIVER UNIT
Still powered by the Hidizs newly developed 10.2mm polymer bio-diaphragm dynamic driver unit with 20Hz-40Khz frequency response. Features like double-magnetic circuits and dual cavities, big soundstage, high resolution, low impedance and easy to drive make it even can rival the same kind high-priced products!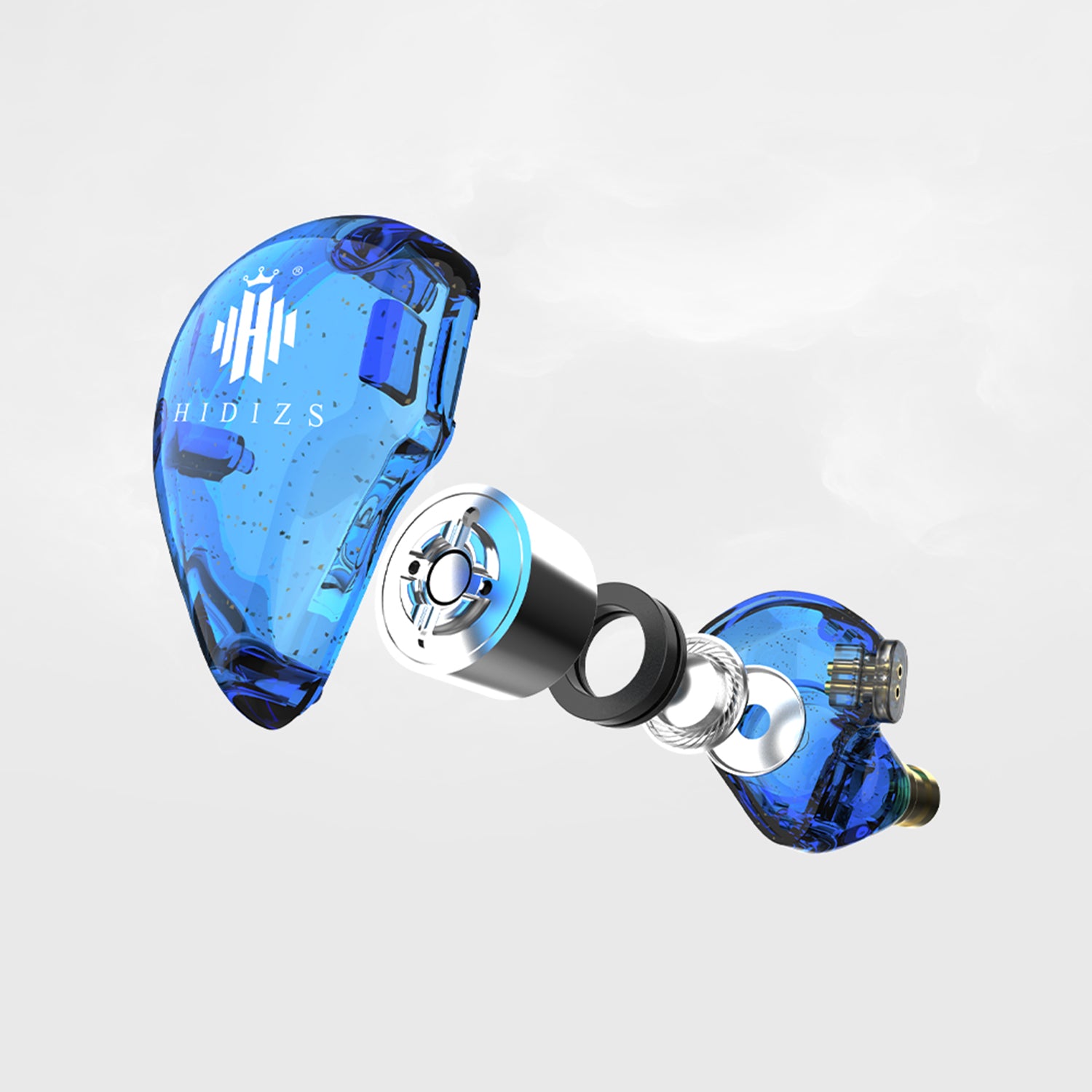 SKIN-FRIENDLY RESIN SHELL COMFORT FROM ERGONOMIC ART
Crafted out of German Makrolon high-density resin, the headphone cavities are comfortable and skin-friendly. The cavity structure is carefully designed based on a large body of auricle data and ergonomics, which can ensure comfortable wear for a long time.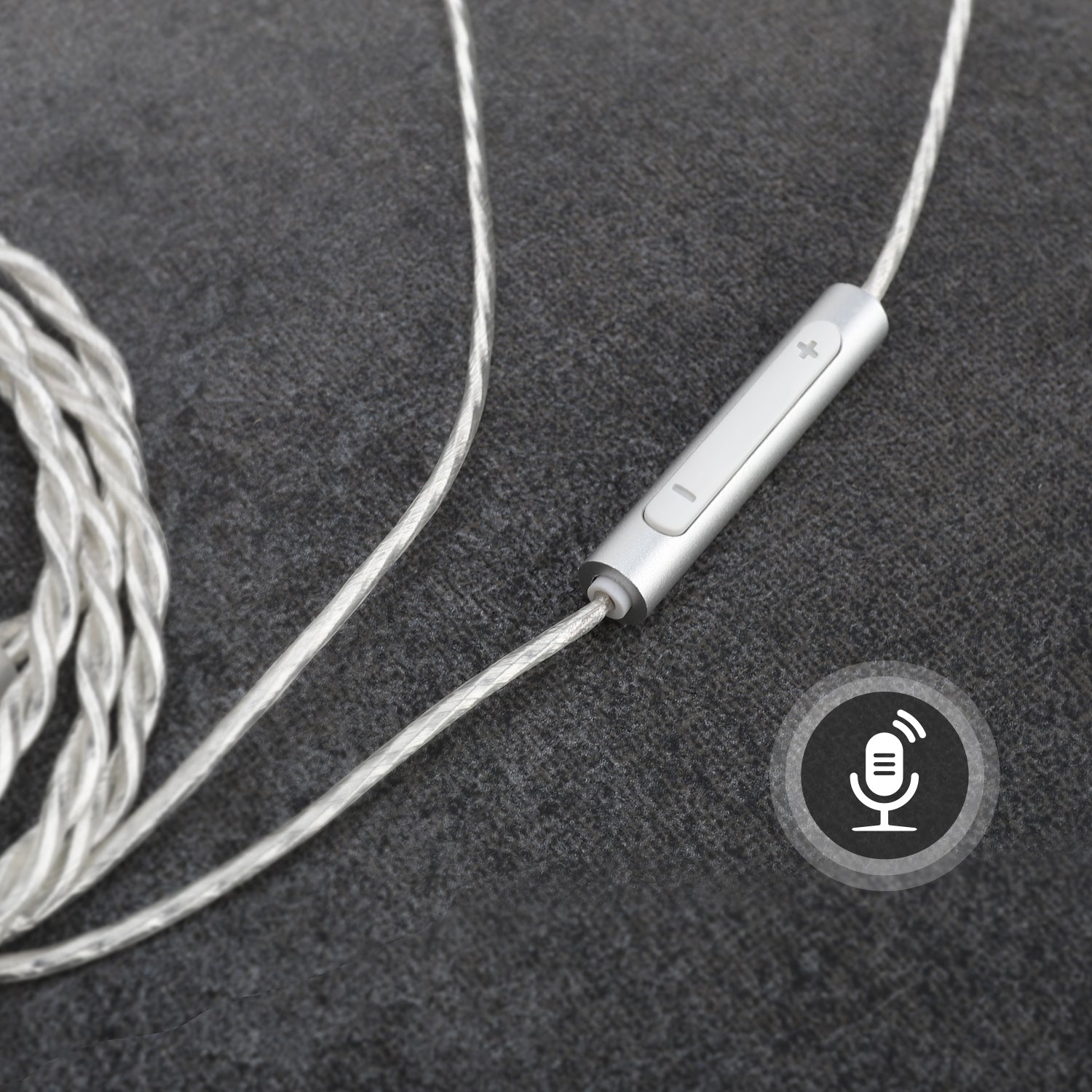 CALL AND IN-LINE CONTROL FUNCTION
The function is really convenient and practical, which can ensure smooth communication and avoid the complex operation of waking up the mobile phone to control music. Partial in-control unit is made of aluminum alloy for greater feeling.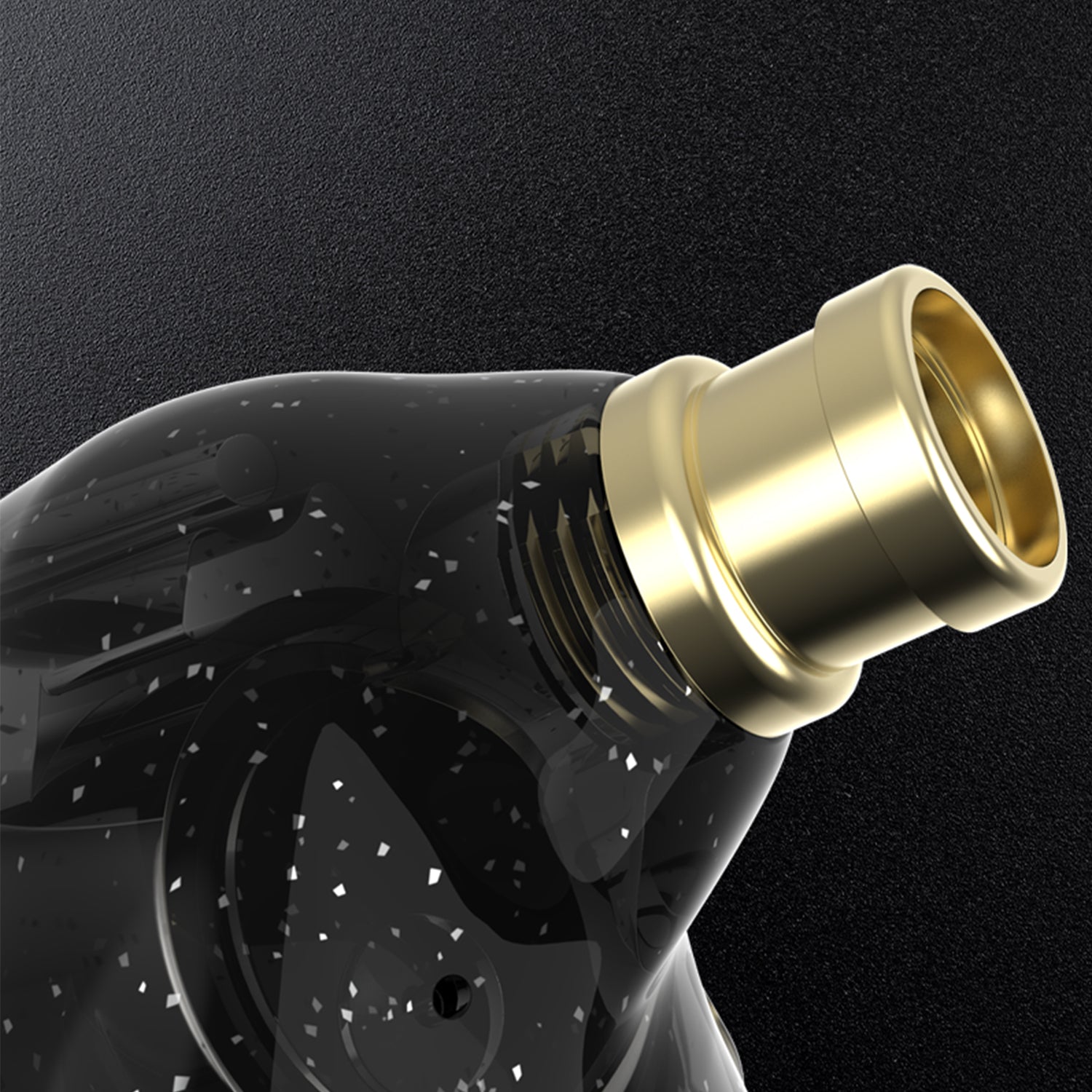 HIGH-DENSITY ALUMINUM ALLOY SOUND TUBES
Pursuing high quality music, the built-in aluminum alloy sound tube will let every detail of sound to be clear and stereoscopic. The sound will be more full, lively and emotional, which is the icing on the cake.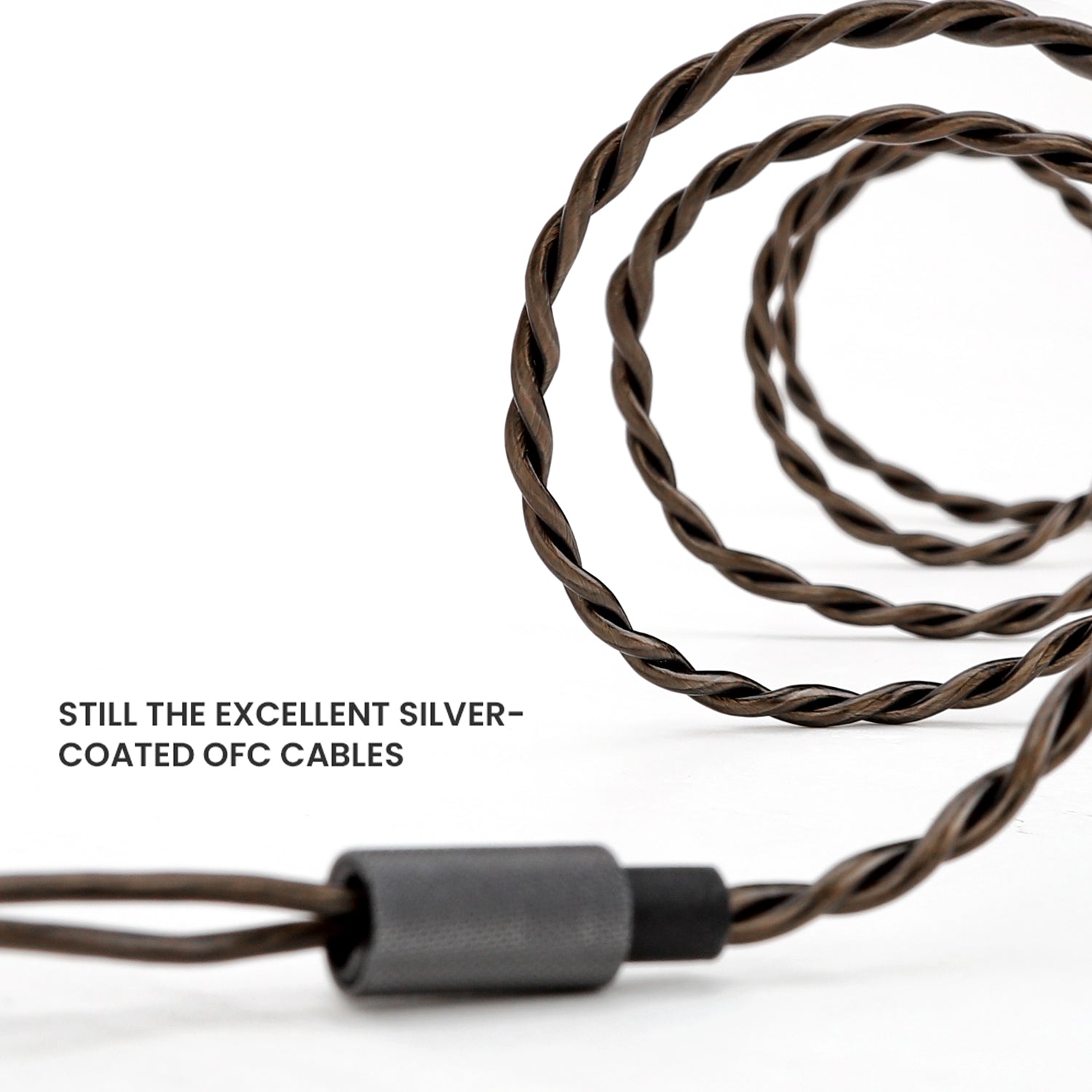 STILL THE EXCELLENT SILVER- COATED OFC CABLES
The built-in 4 core high purity silver-coated OFC (oxygen free copper) cables can effectively prevent cable oxidation, ensure excellent soundstage, permeability, separation and stable audio signal transmission.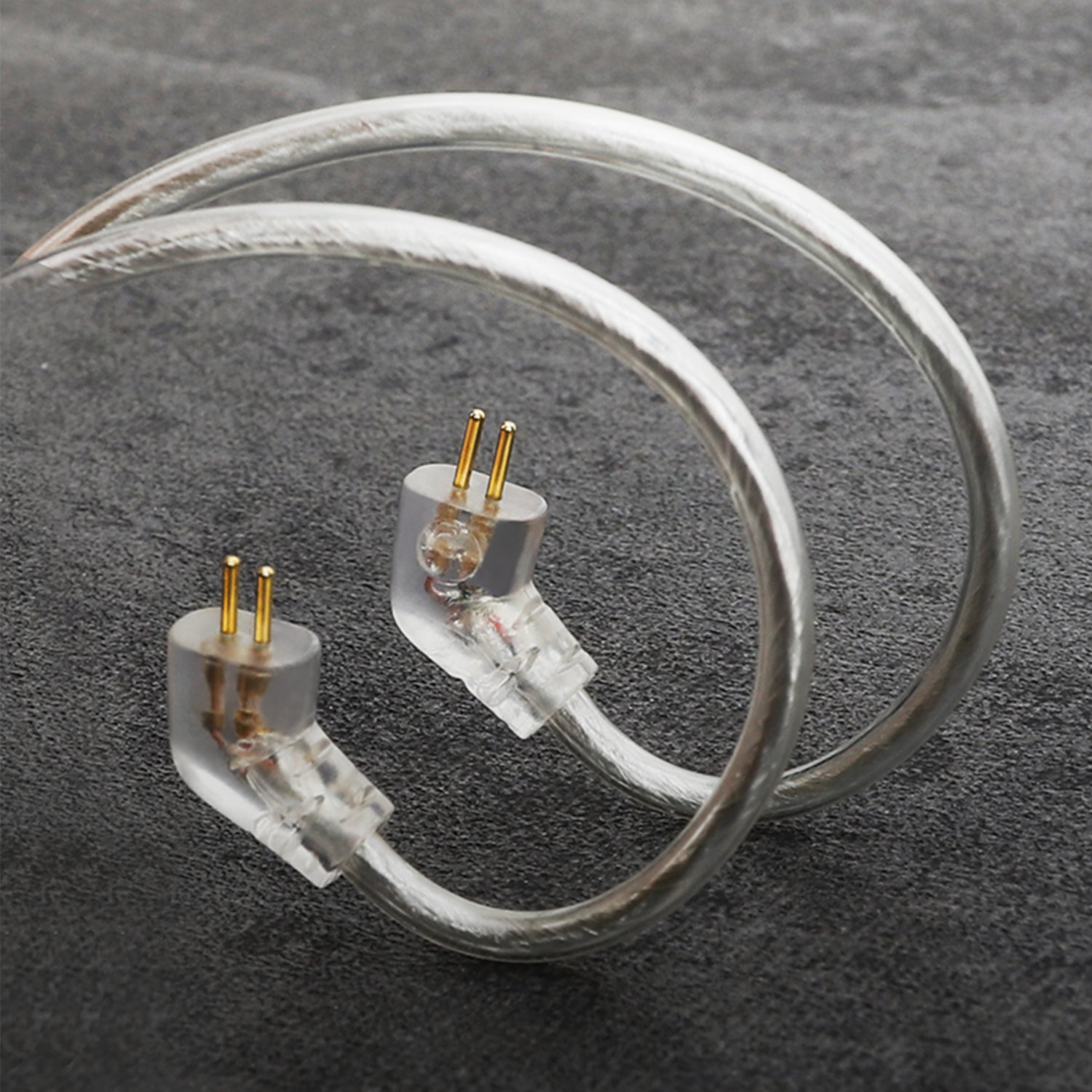 INTERCHANGEABLE CABLE DESIGN FOR MORE HIFI EXPERIENCE
MS1-Rainbow IEMs adopts 0.78mm 2 pins interchangeable cable design, can easily match various mainstream headphones with the same design. Satisfy your curiosity about the different and subtle tuning effects brought by different cables!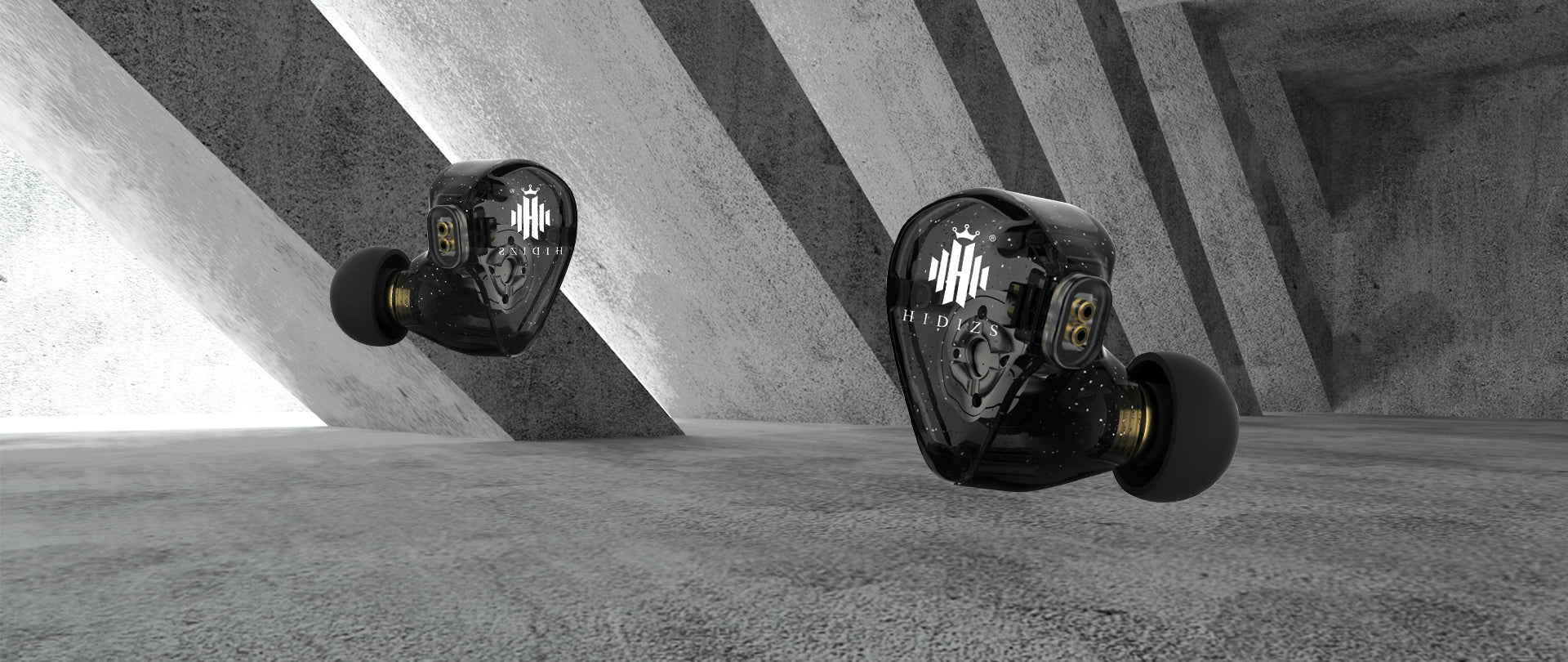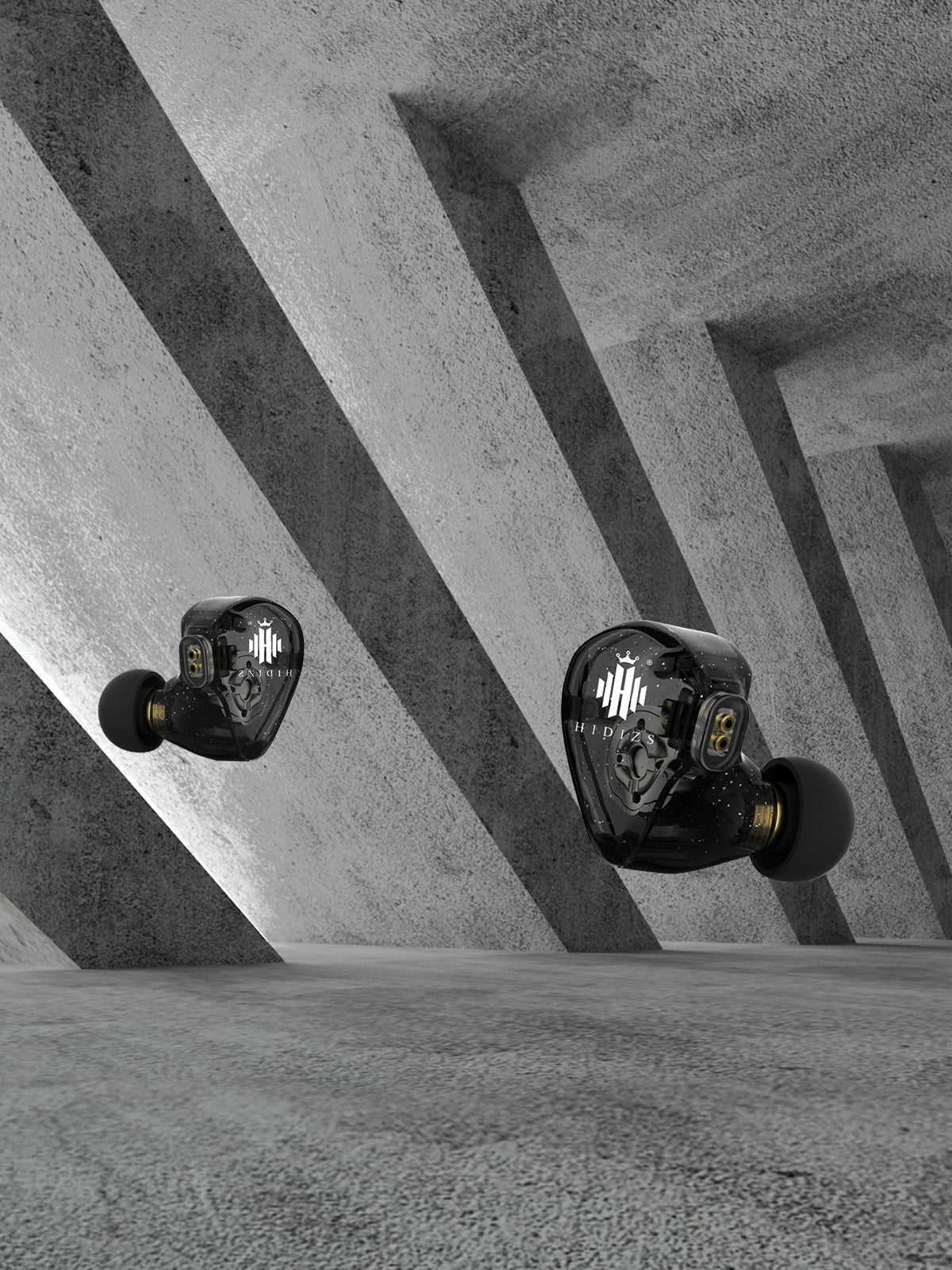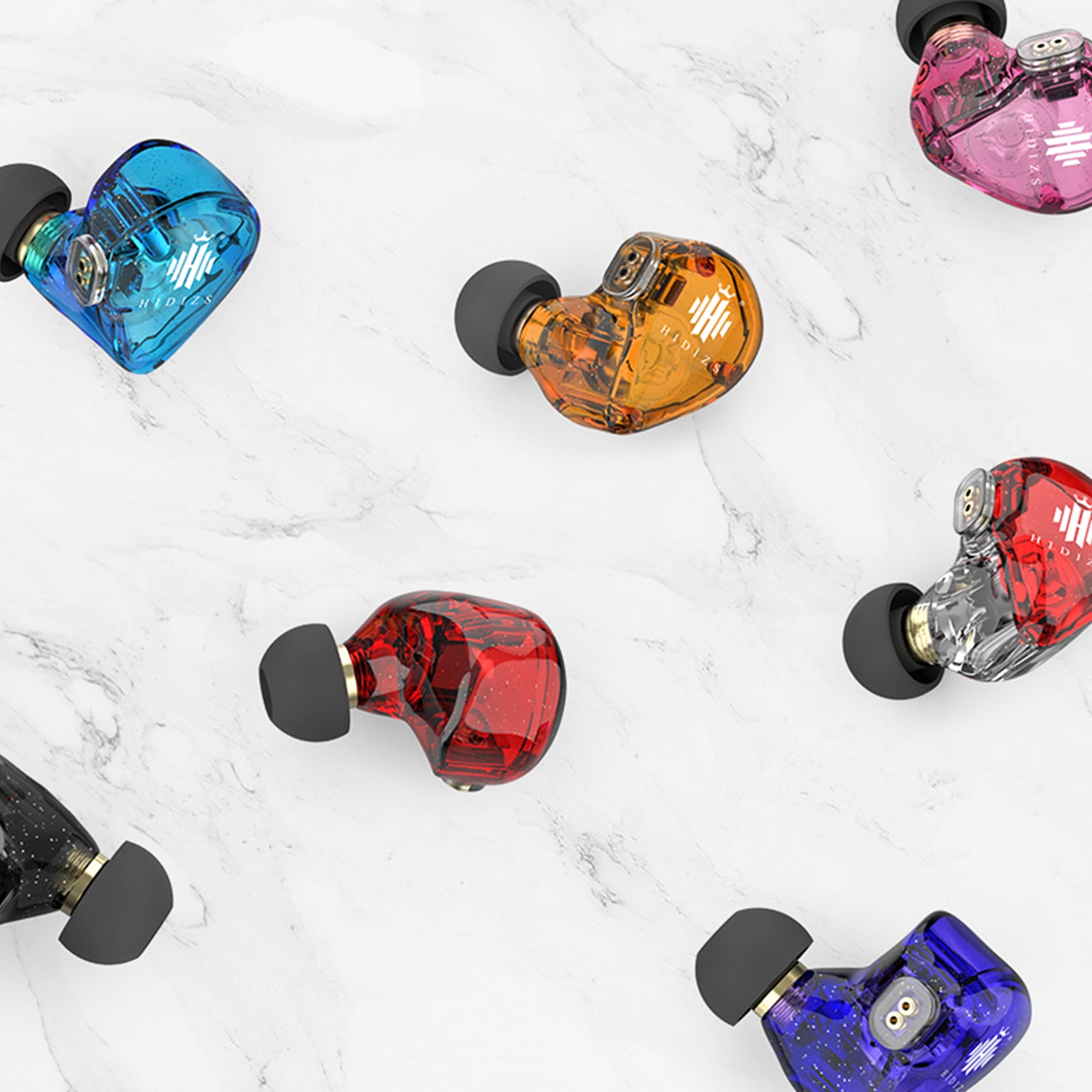 PICK YOUR EXCLUSIVE COLOR, SHOW YOUR UNIQUE STYLE
After repeating color correction for many times, finally created five wonderful colors, red, yellow, blue, purple, and black, glittering and translucent, as beautiful as amber.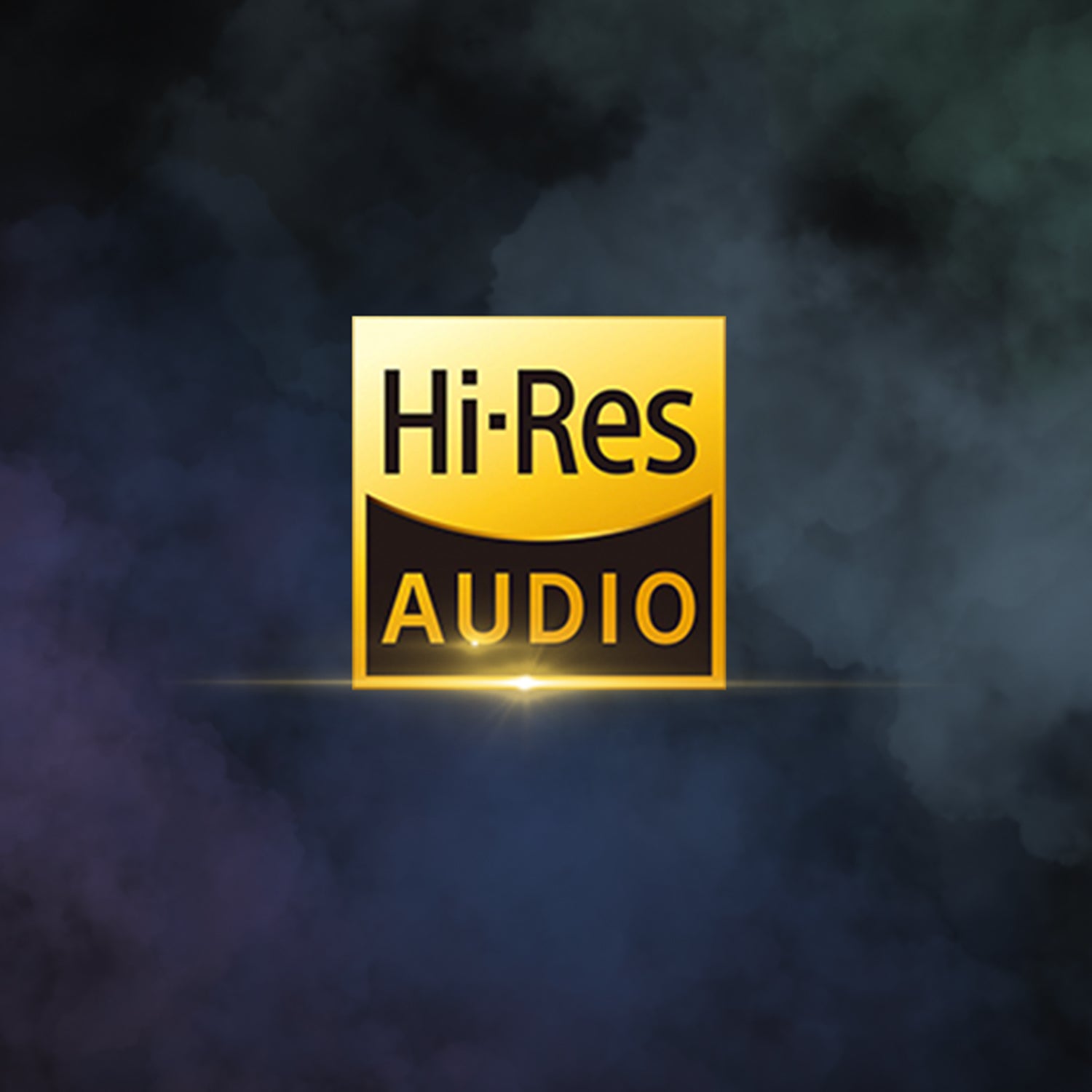 HI-RES CERTIFICATION
Hi-Res Audio is a standard for high-quality audio products formulated by JAS (Japanese Audio Association) and CEA (Consumer Electronics Association), already recognized and supported by numerous fanciers, which has been a certification mark for high-end audio devices.
This product has no reviews yet.