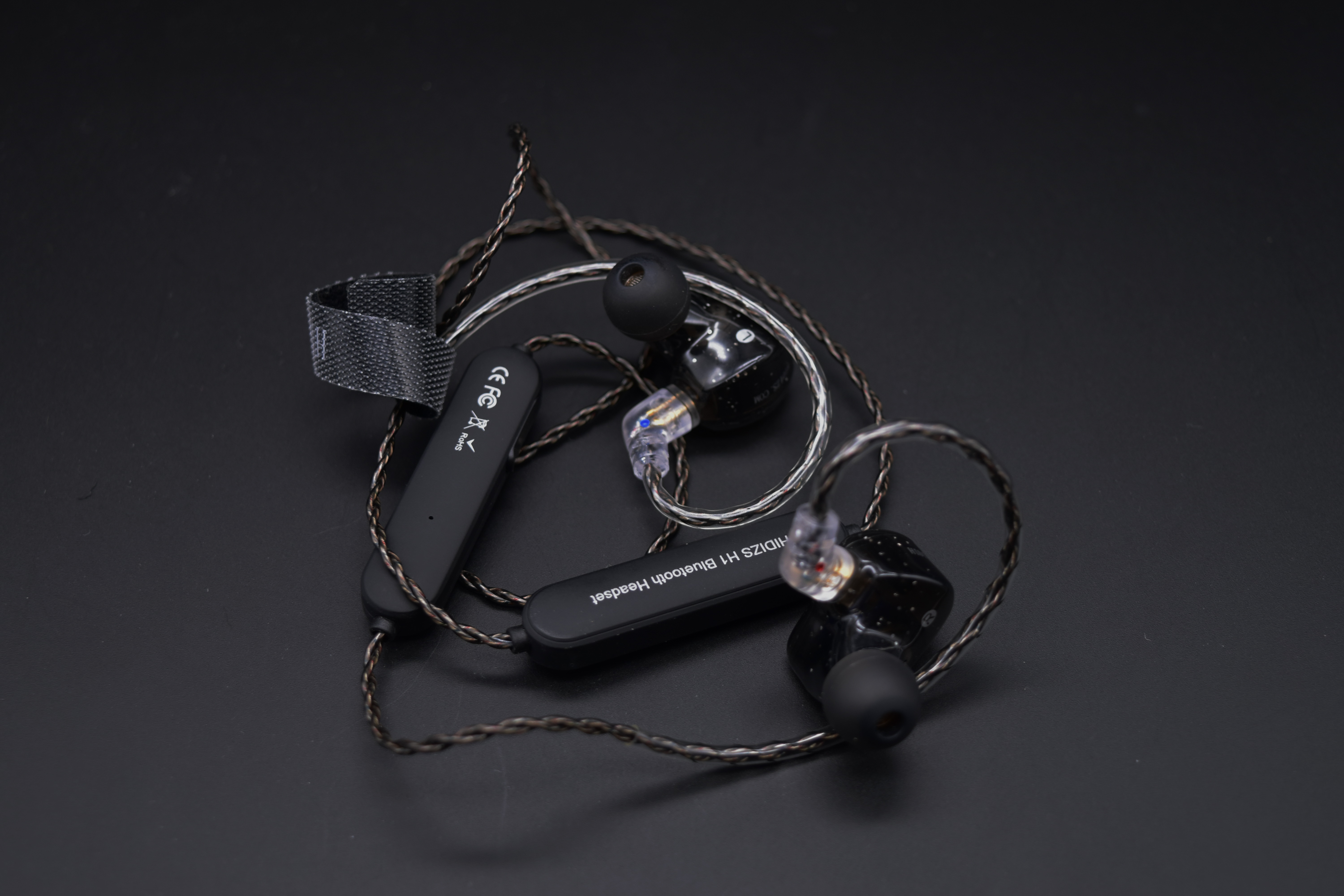 Всем добрый день. Сегодня готова показать вам достаточно функциональную гарнитуру с оригинальным дизайном, отличной эргономикой, незначительным весом, проводным/беспроводным способами подключения, возможностью сопряжения с несколькими устройствами, системой защиты, хорошей автономностью и классным звучанием.
Упаковка и комплект поставки
Упаковка добротная, это крепкая картонная коробка, в которой комфортно разместился комплект поставки:
Наушники Hidizs H1
Съемный кабель
Набор силиконовых накладок
Тканевый мешочек
Переходник USB — microUSB
Руководство пользователя
Купон на следующую покупку
Все комплектующие надежно разместились в отведенных для них местах, отдельных картонных вкладышах, в коробочках, в специальном чехле. Комплект исчерпывающий, упаковка презентабельная и надежная.
Внешний вид устройства
Это наушники-скететоны для любителей рассмотреть механизм изнутри. Такие аксессуары стильные и невероятно красивы, ведь производитель умышленно привлекает внимание, открывая перед ценителями мельчайшие детали и тонкую работу мастеров. Очень крепкий корпус производитель сделал из смолы, затемнив его и украсив вкраплениями в виде блесток.
To view the full original article, click here.