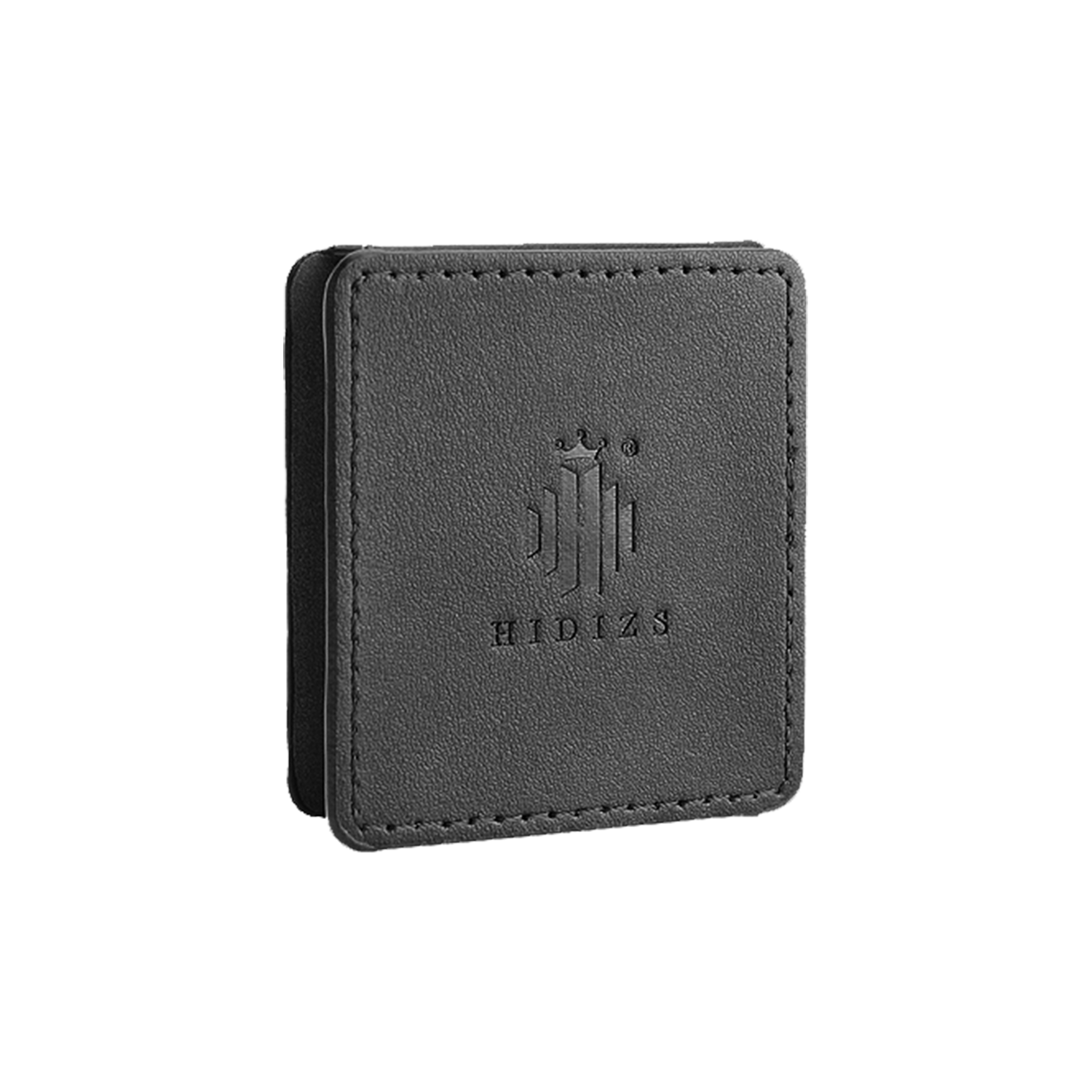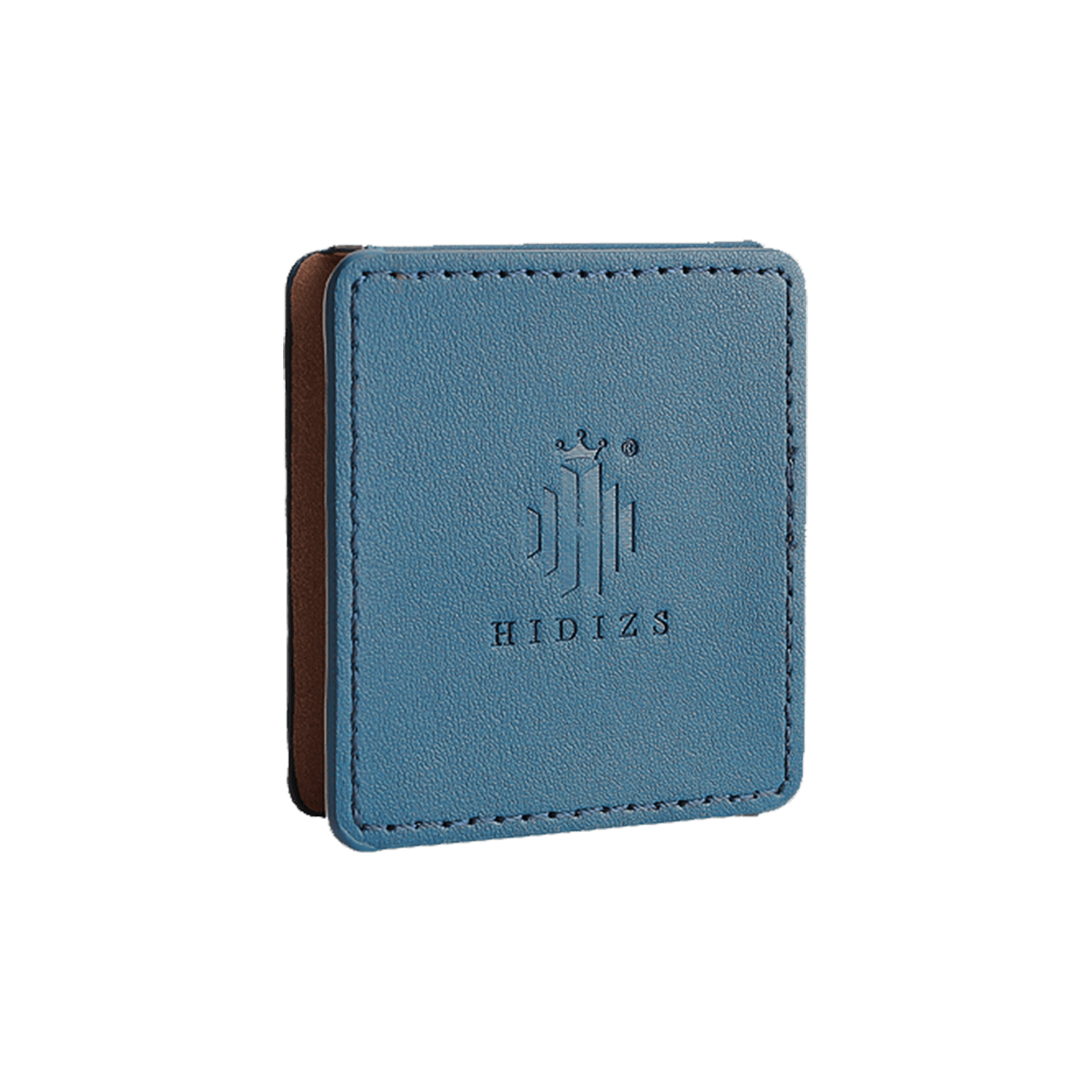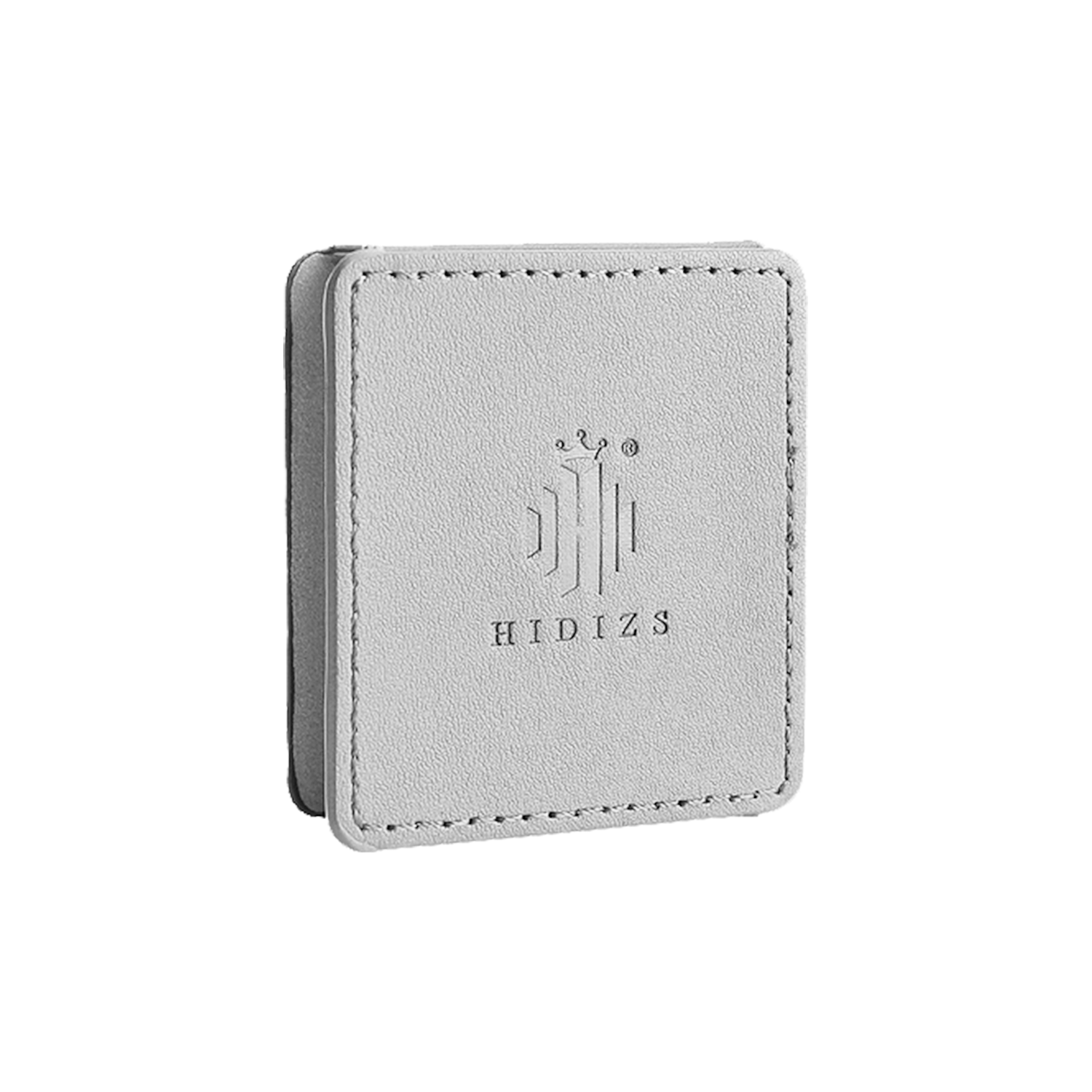 Hidizs AP80 PRO-X Leather Case
Hidizs AP80 PRO-X Leather Case is not only suitable for AP80 PRO-X but also suitable for AP80 PRO. But it is not suitable for AP80.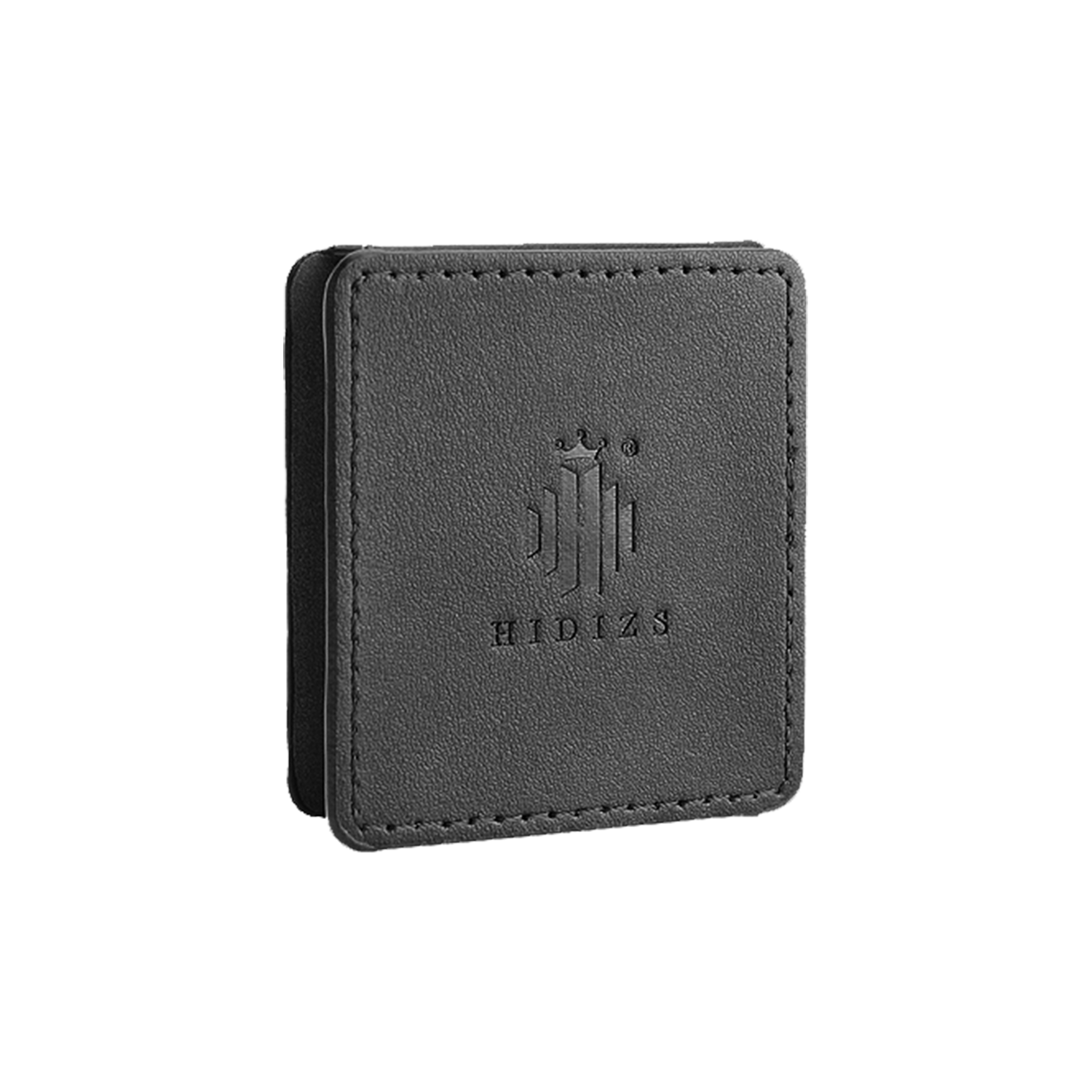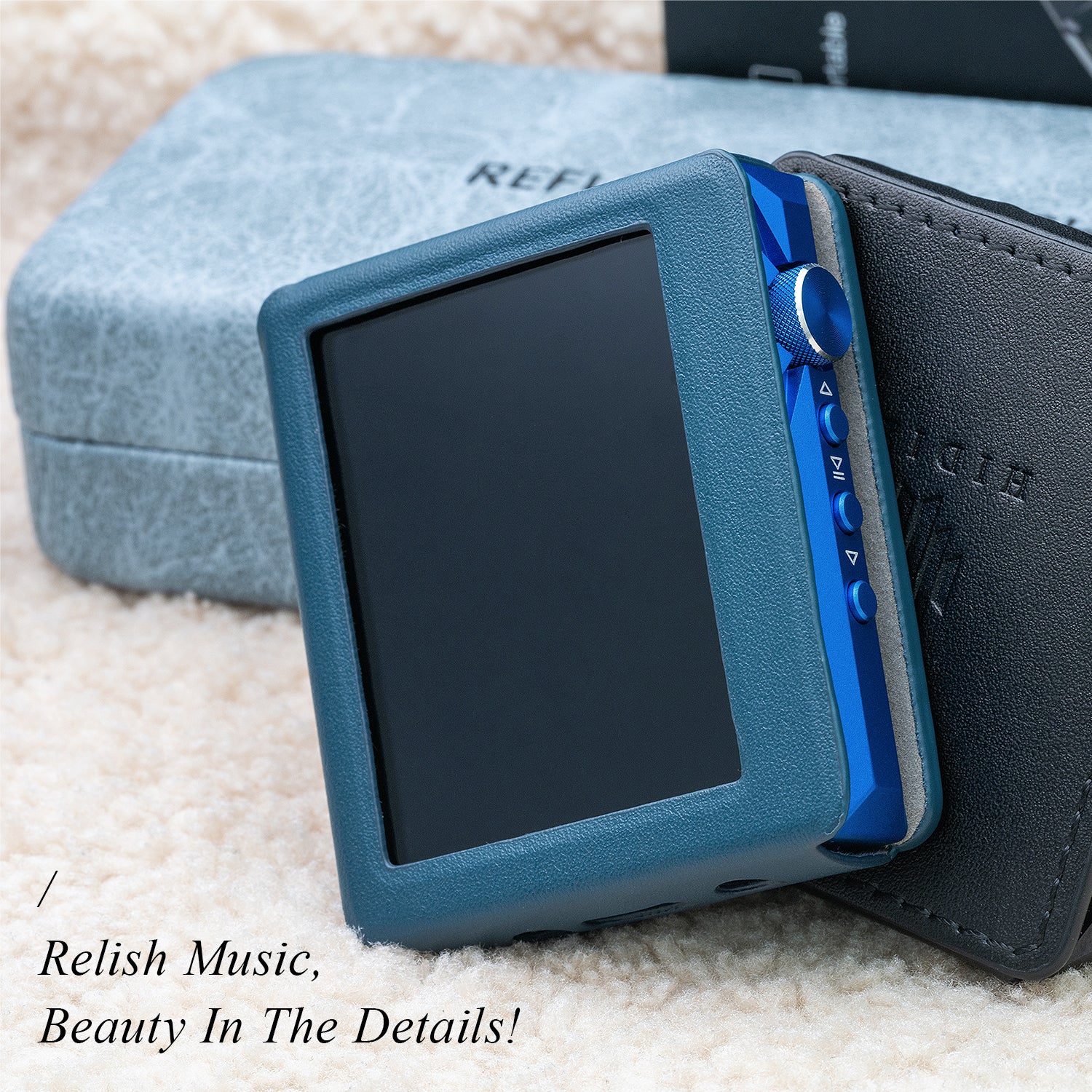 Custom made for AP80 PRO-X
Seamless fit, ultimate protection, and secure grip.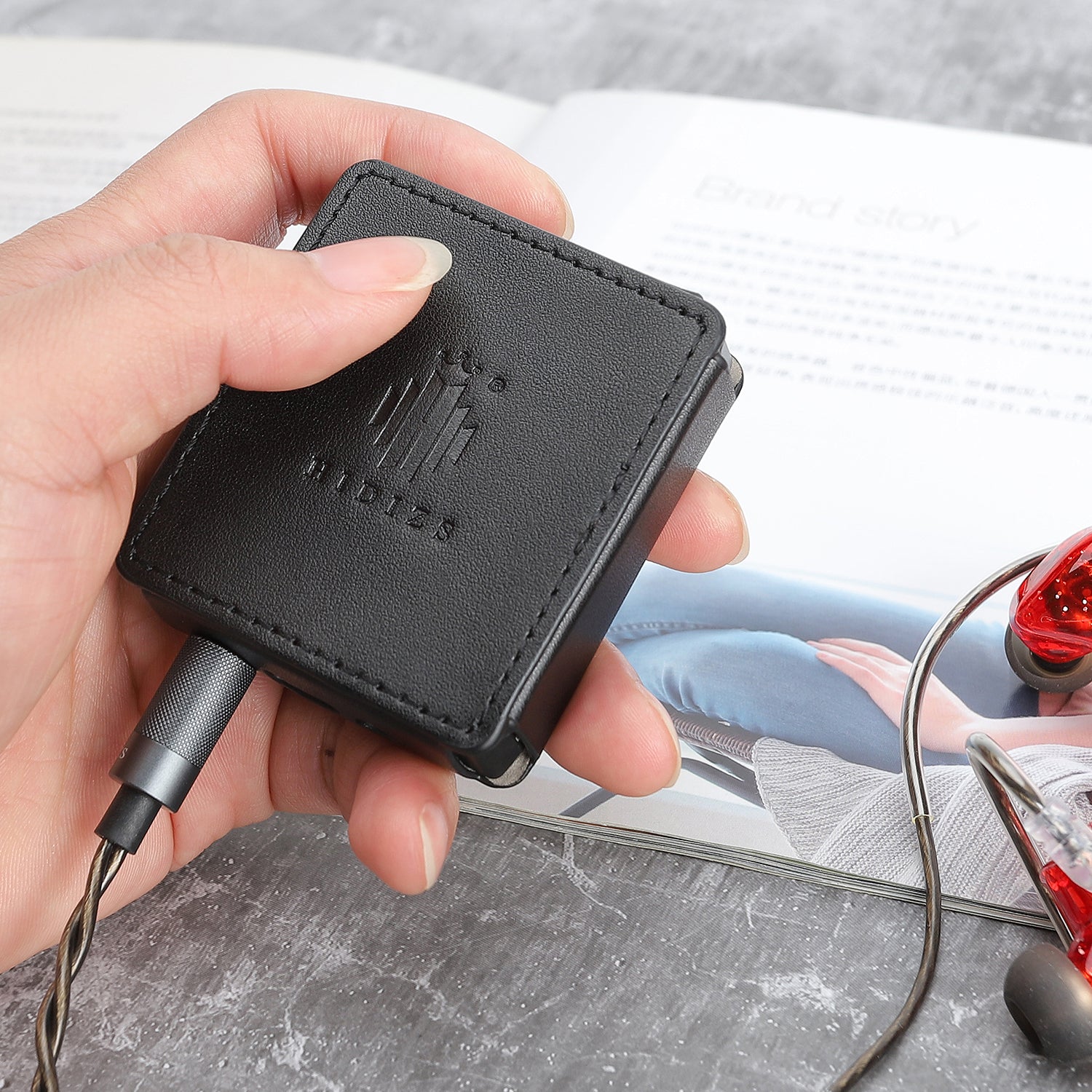 Premium PU Leather
Premium, waterproof, sustainable polyurethane leather. Fine-grained texturewith a comfortable feel. Over time, and with use, leather develops a subtle vintage patina.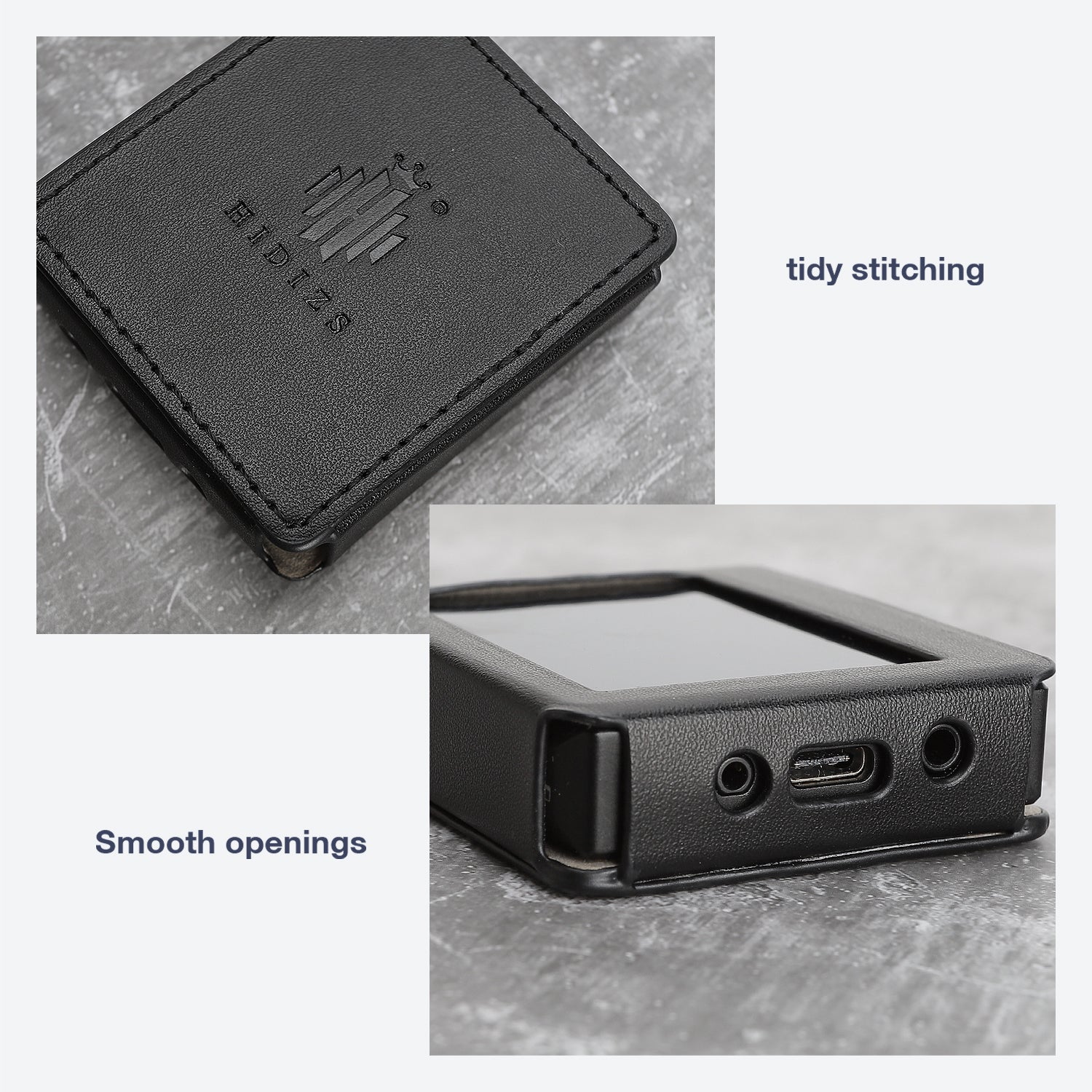 Handmade by Veteran Craftsmen
Smooth openings, tidy stitching, cut to size, and outstanding durability.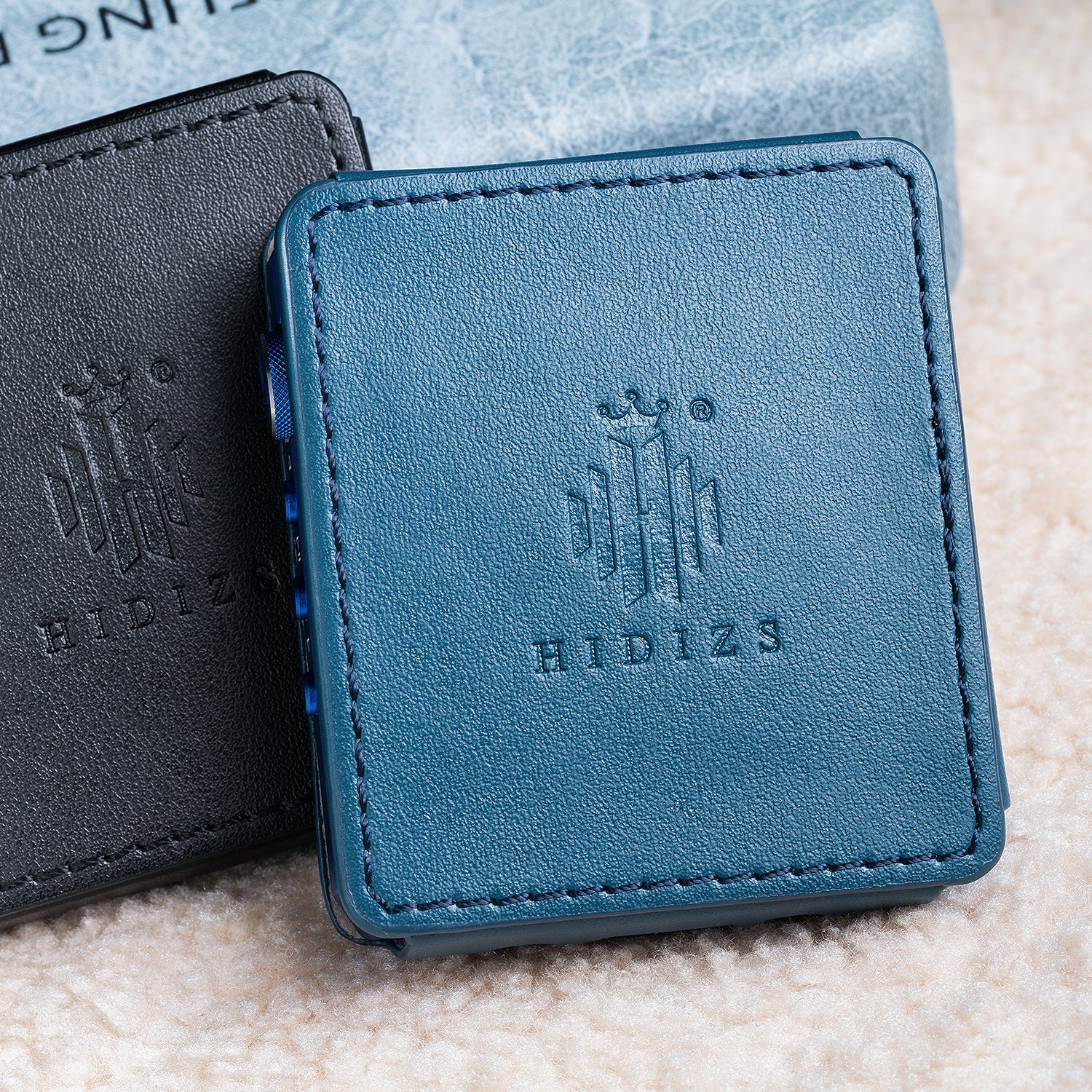 Elegant Accessory
Two classic colorways - black and navy - exude elegance in your hands.
This product has no reviews yet.