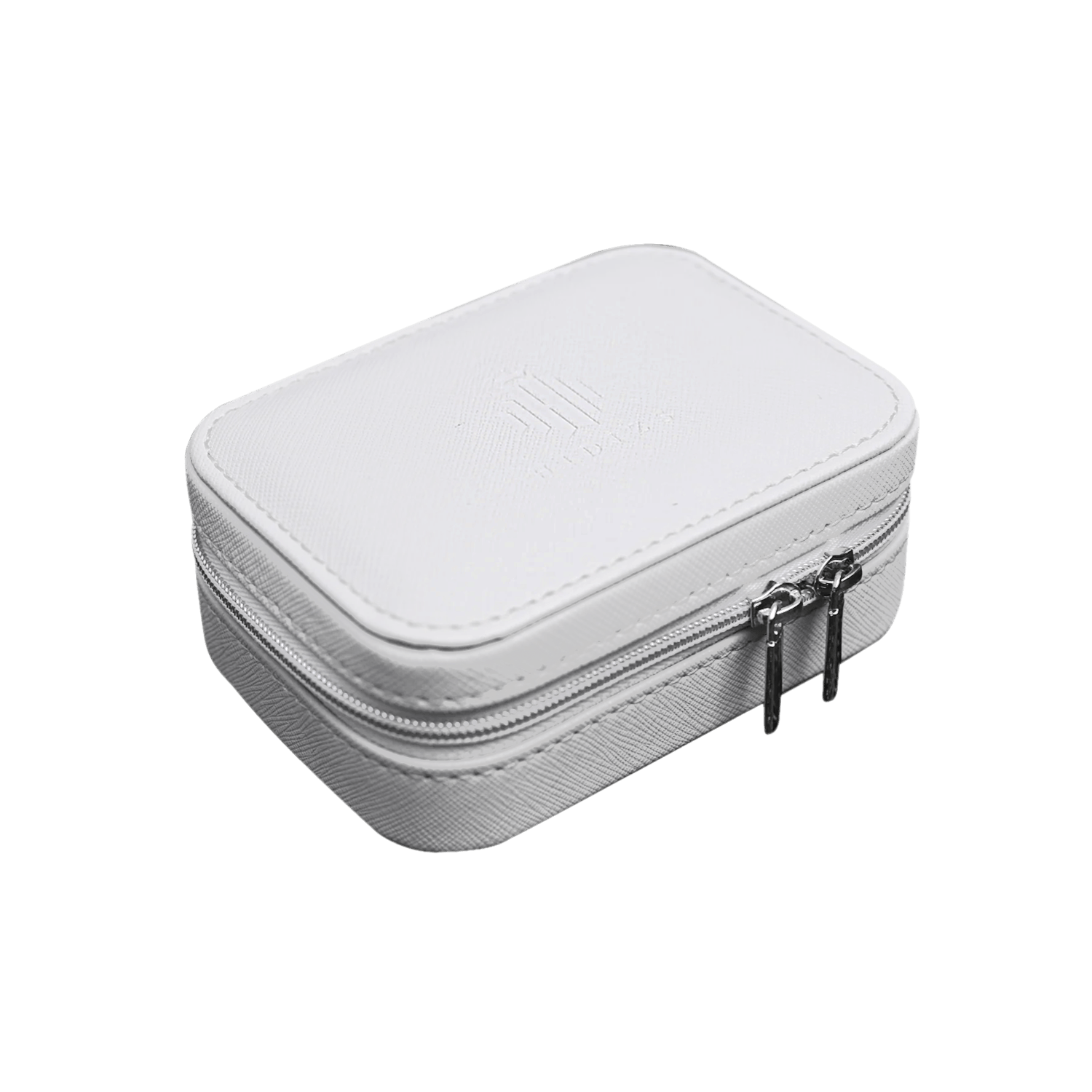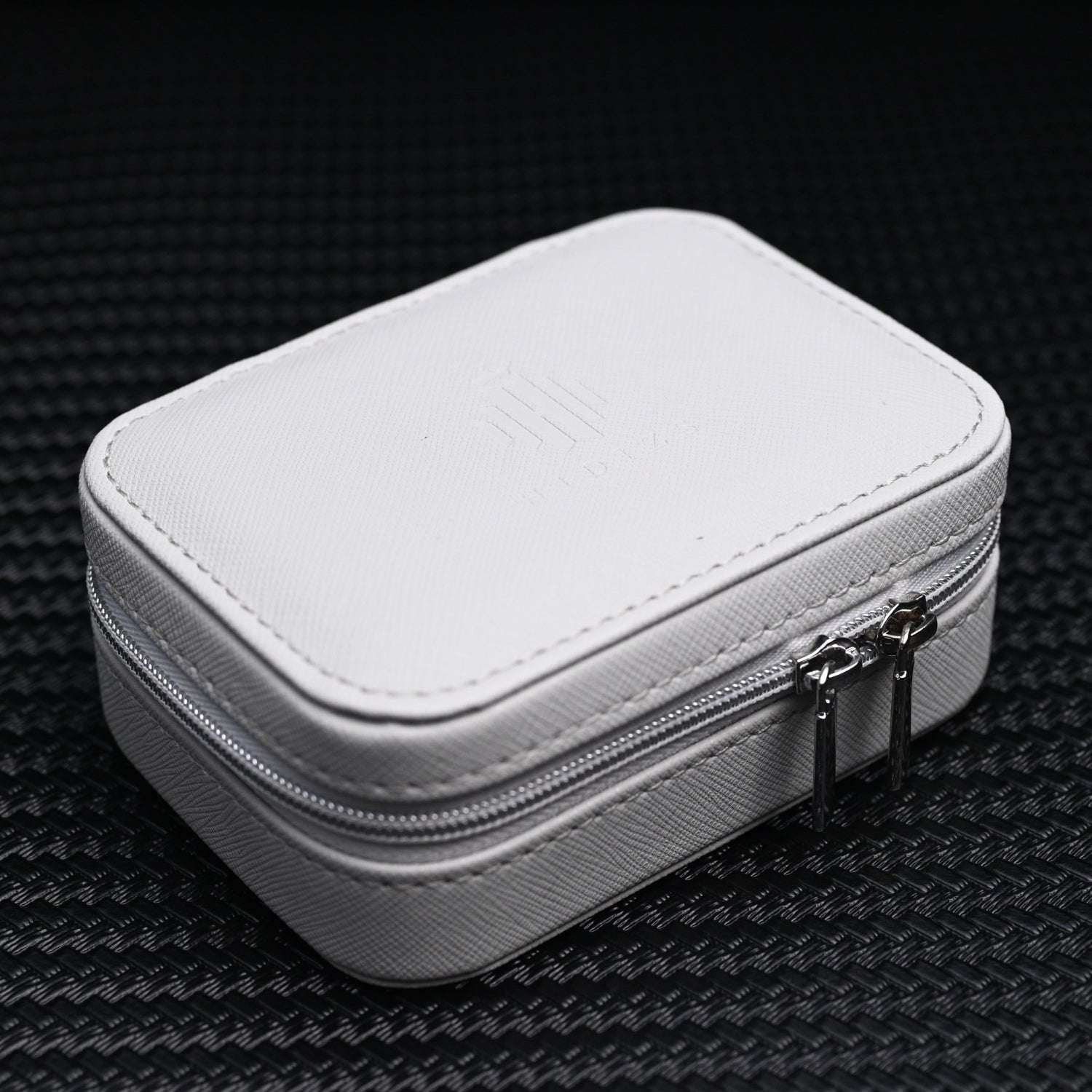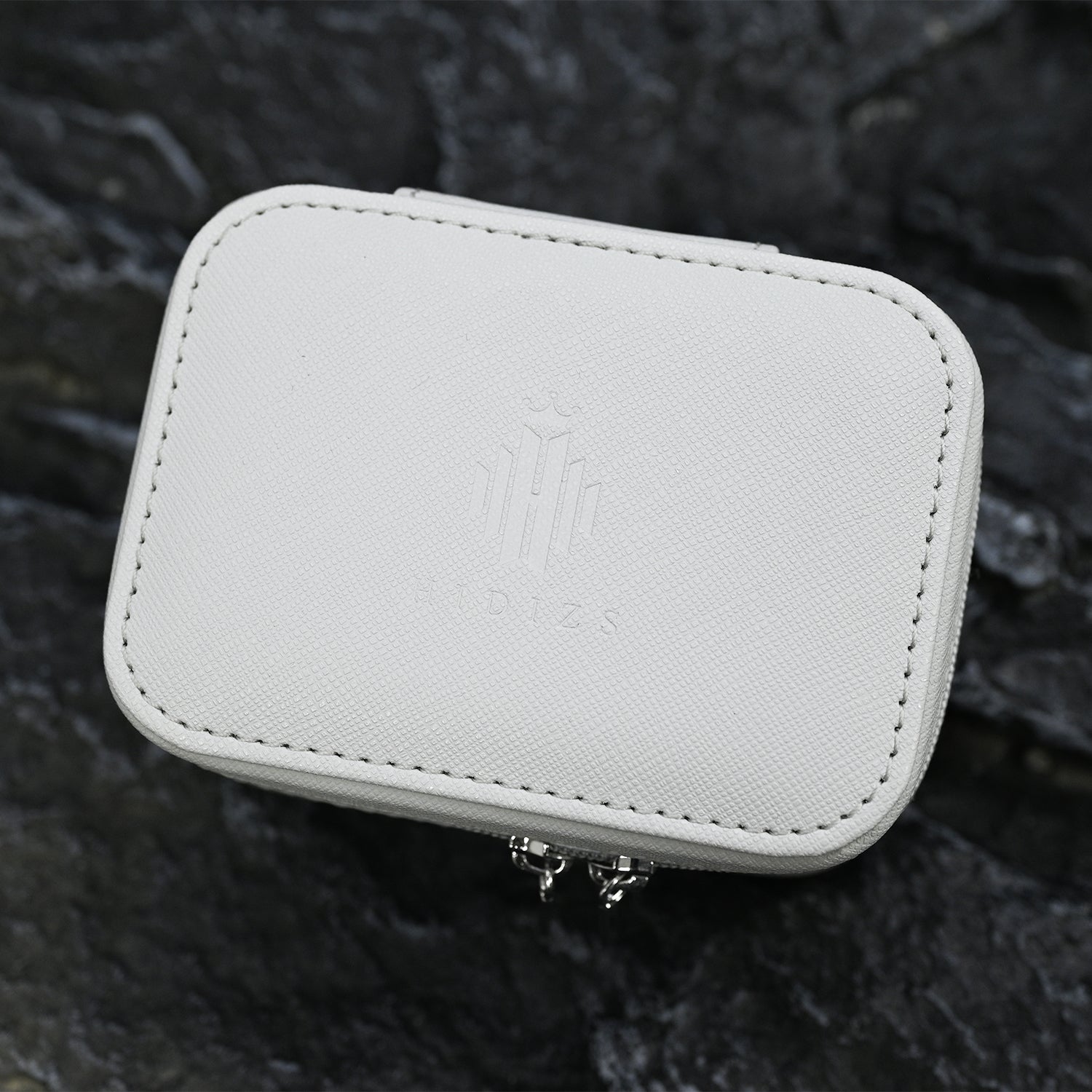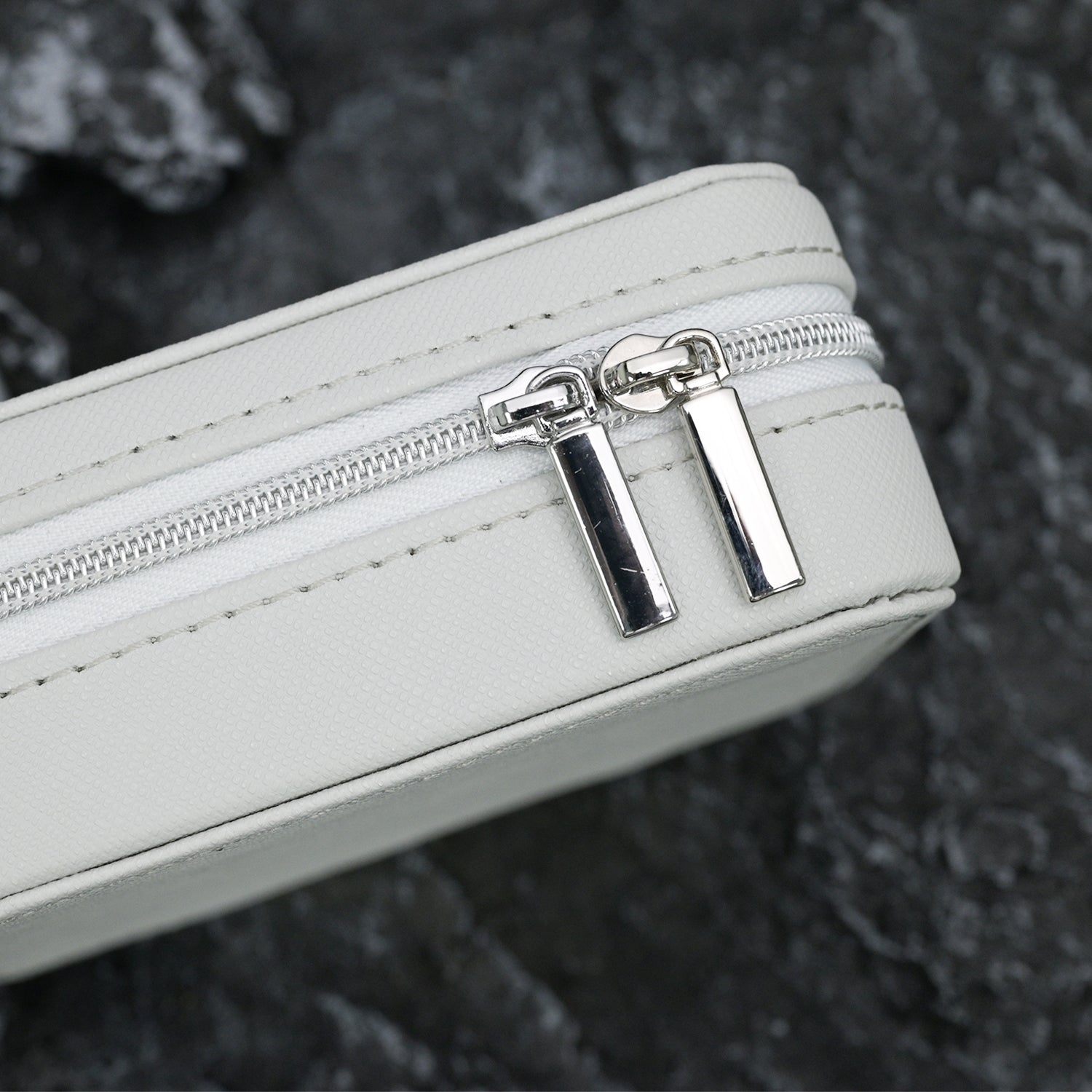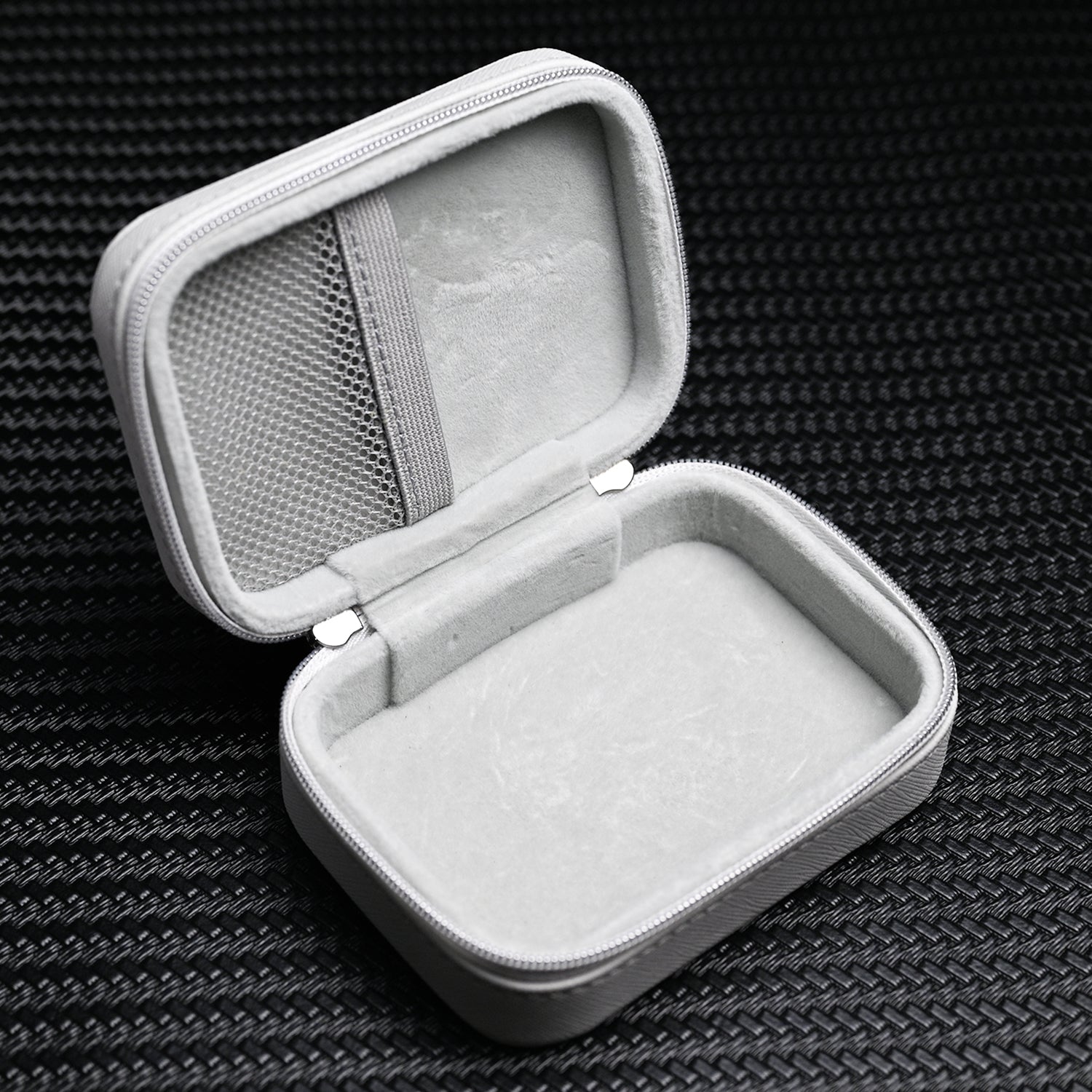 Hidizs EA02 Portable Leather Case Storage Box
Features:
- Made of high-quality PU leather by leather craftsmen
- Environmentally friendly, durable and waterproof
- Smooth and firm double-head zipper
- Soft, moisture-resistant flannel is used inside.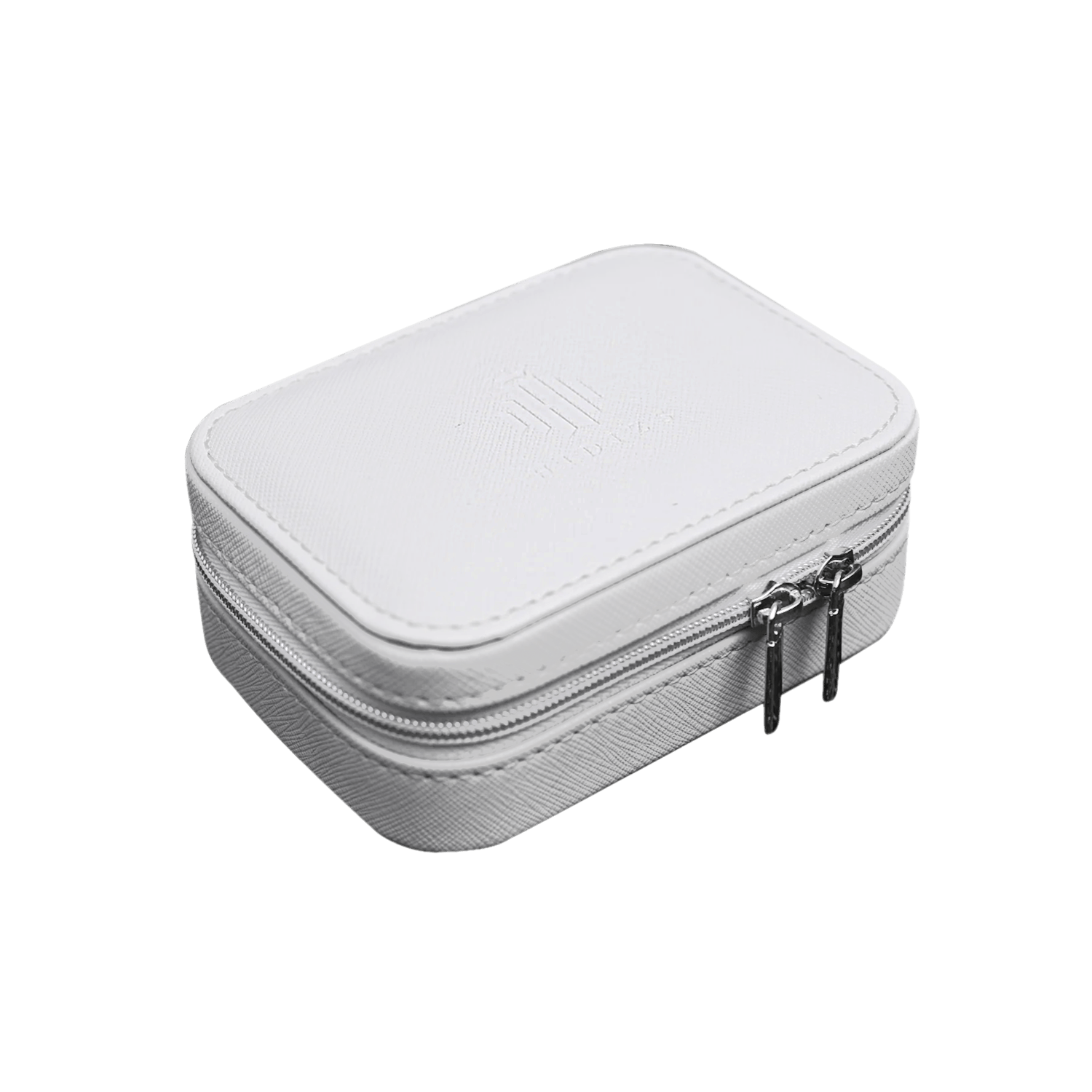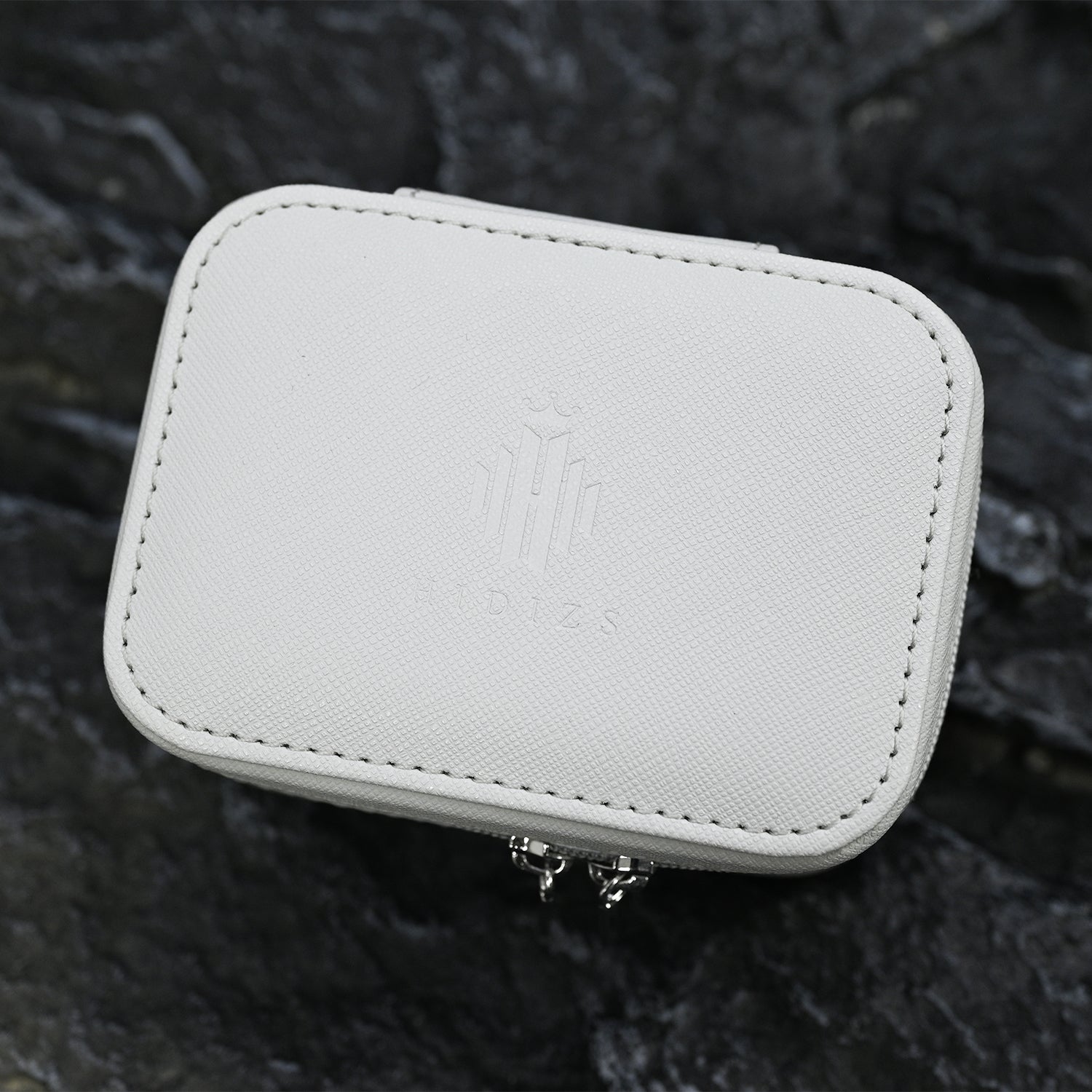 High-quality PU Leather
EA02 storage box is made of high-quality PU leather, which is carefully crafted by leather craftsmen. Environmentally friendly and durable, waterproof and tough, full of texture.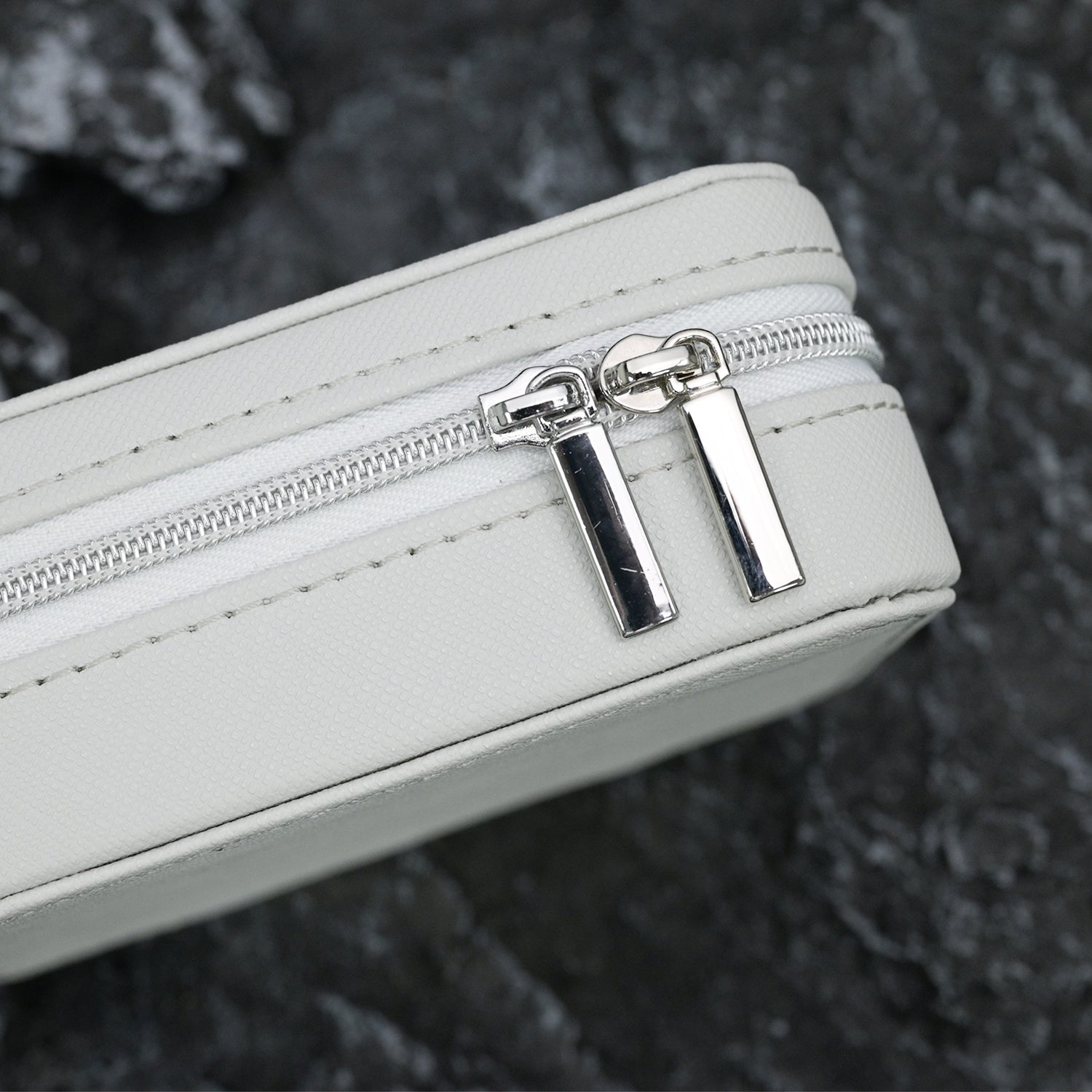 Smooth and Firm Double-head Zipper
EA02 adopts high-quality double-head zipper, which is firm, smooth and easy to pull.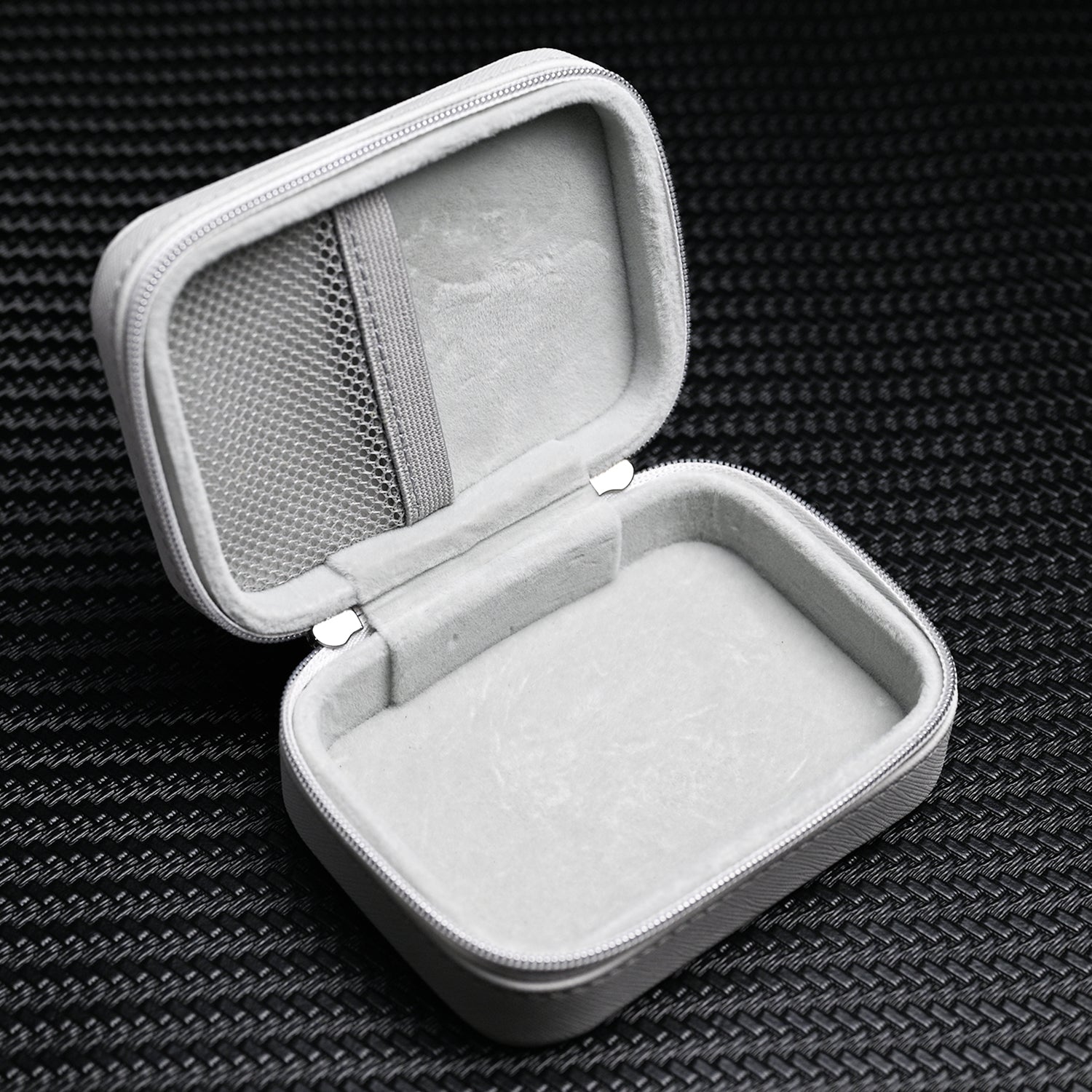 Soft, Moisture-resistant Flannel is Used Inside
The leather is equipped with iron sheets, which are reinforced to prevent pressure and deformation, and the interior is supplemented with flannel, which is soft, protective, moisture-proof and reliable.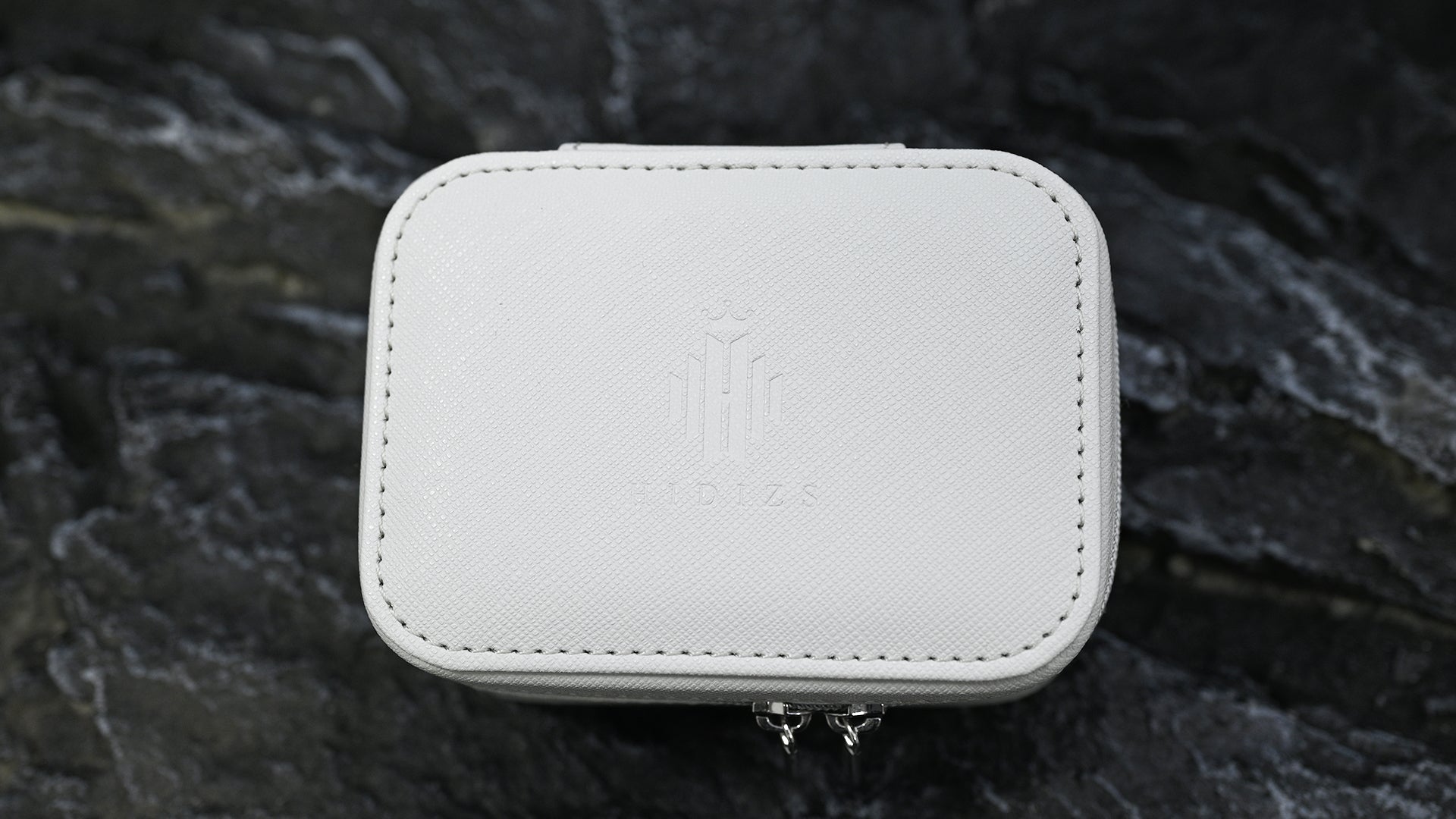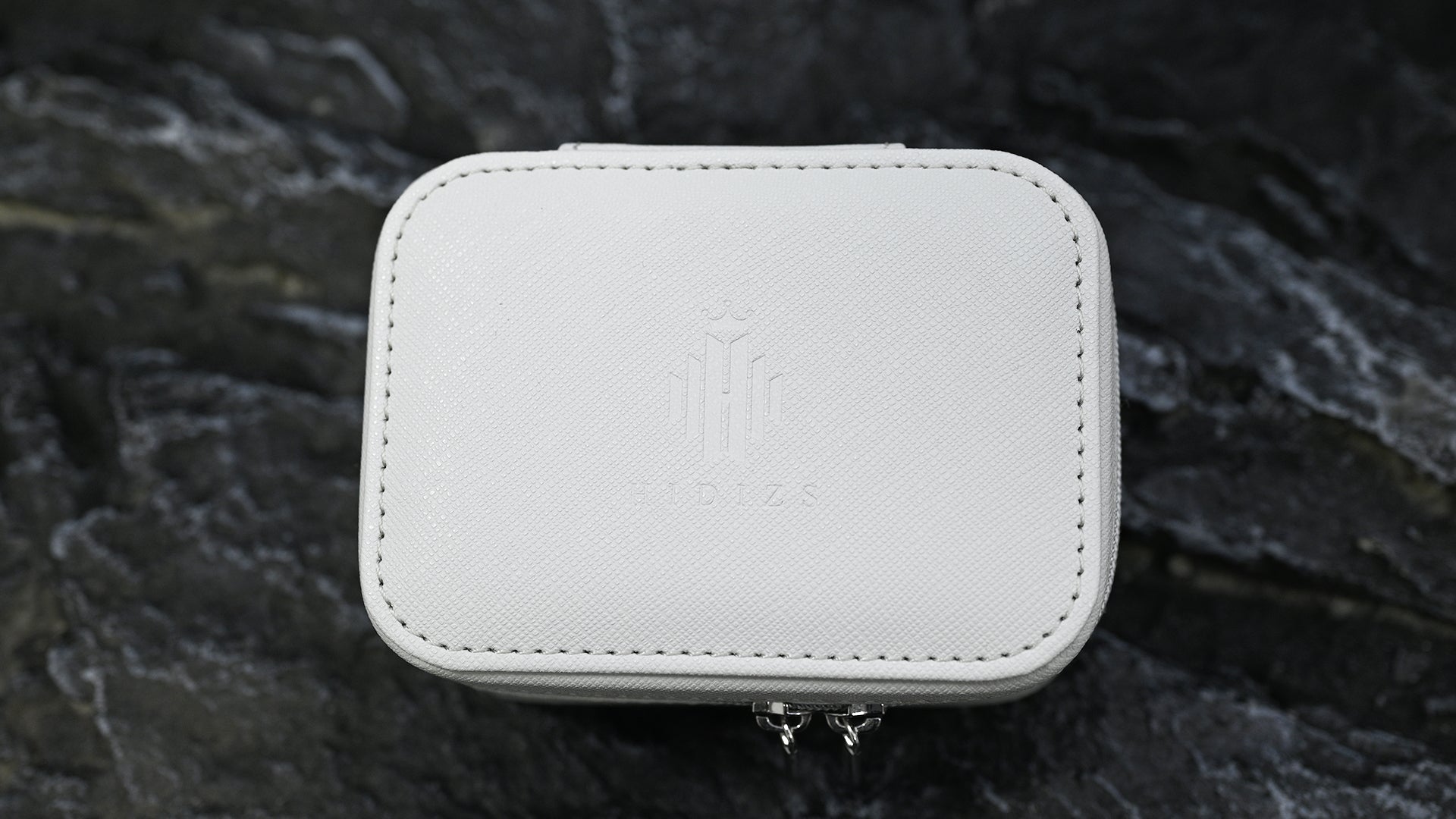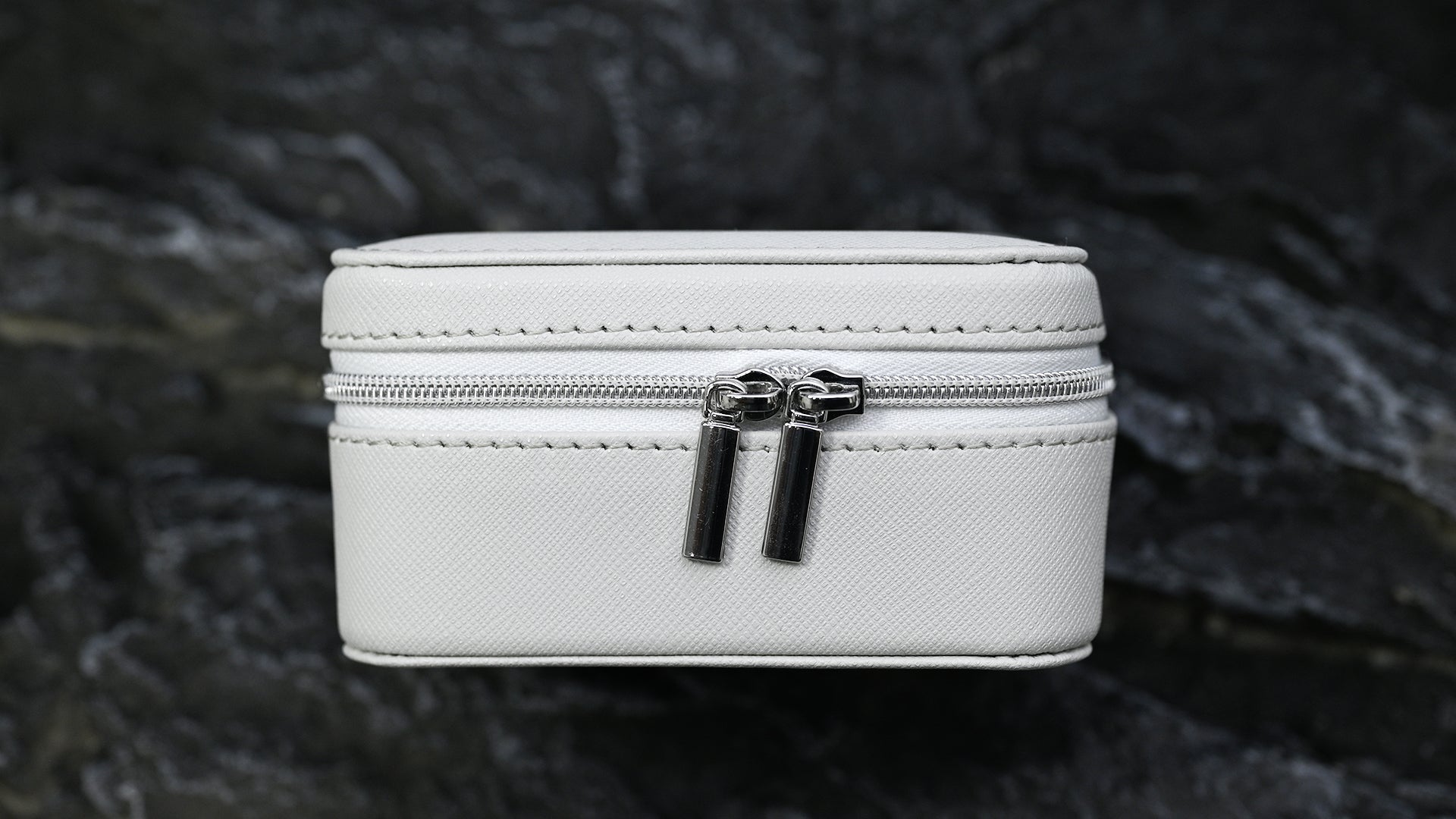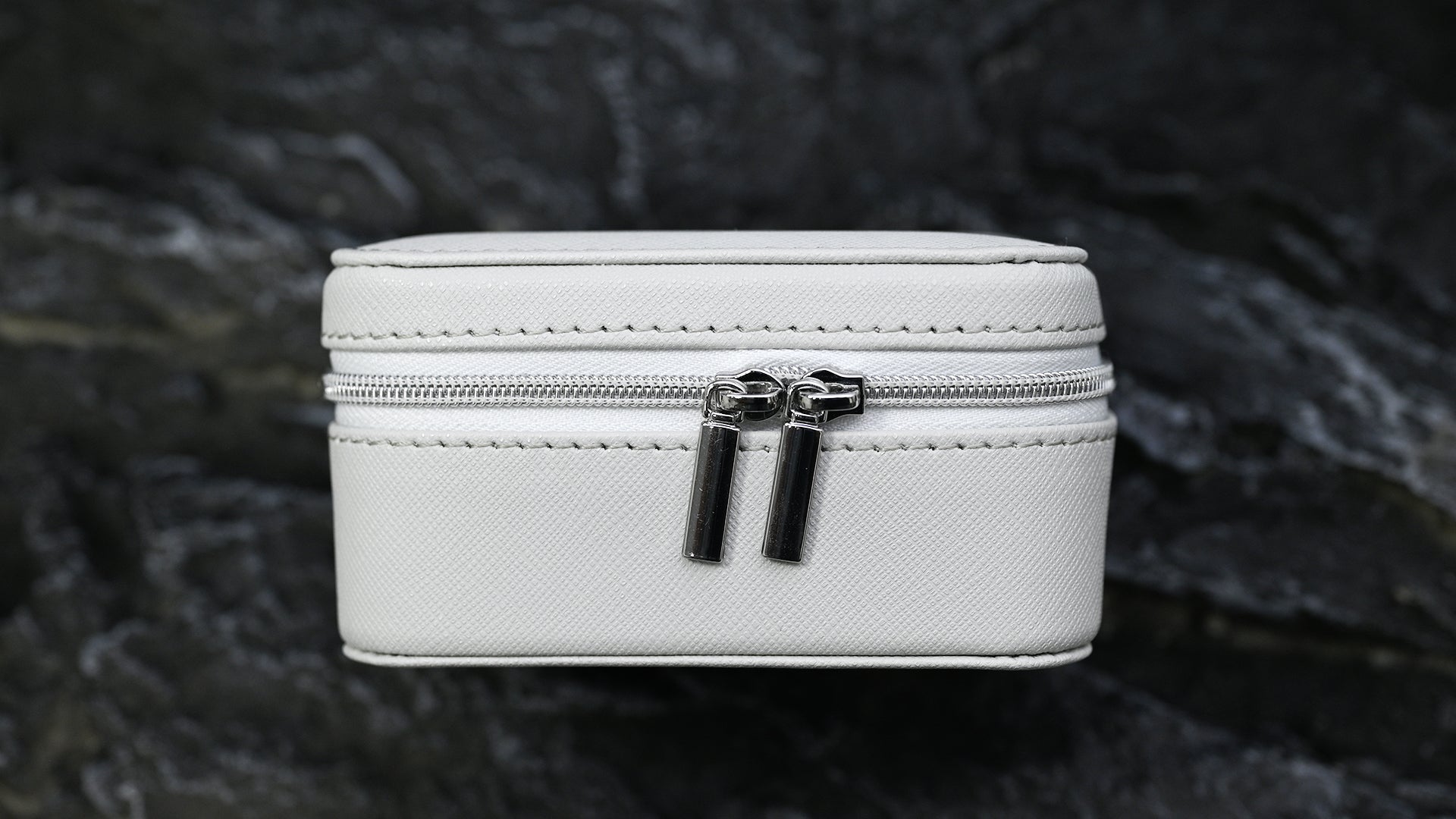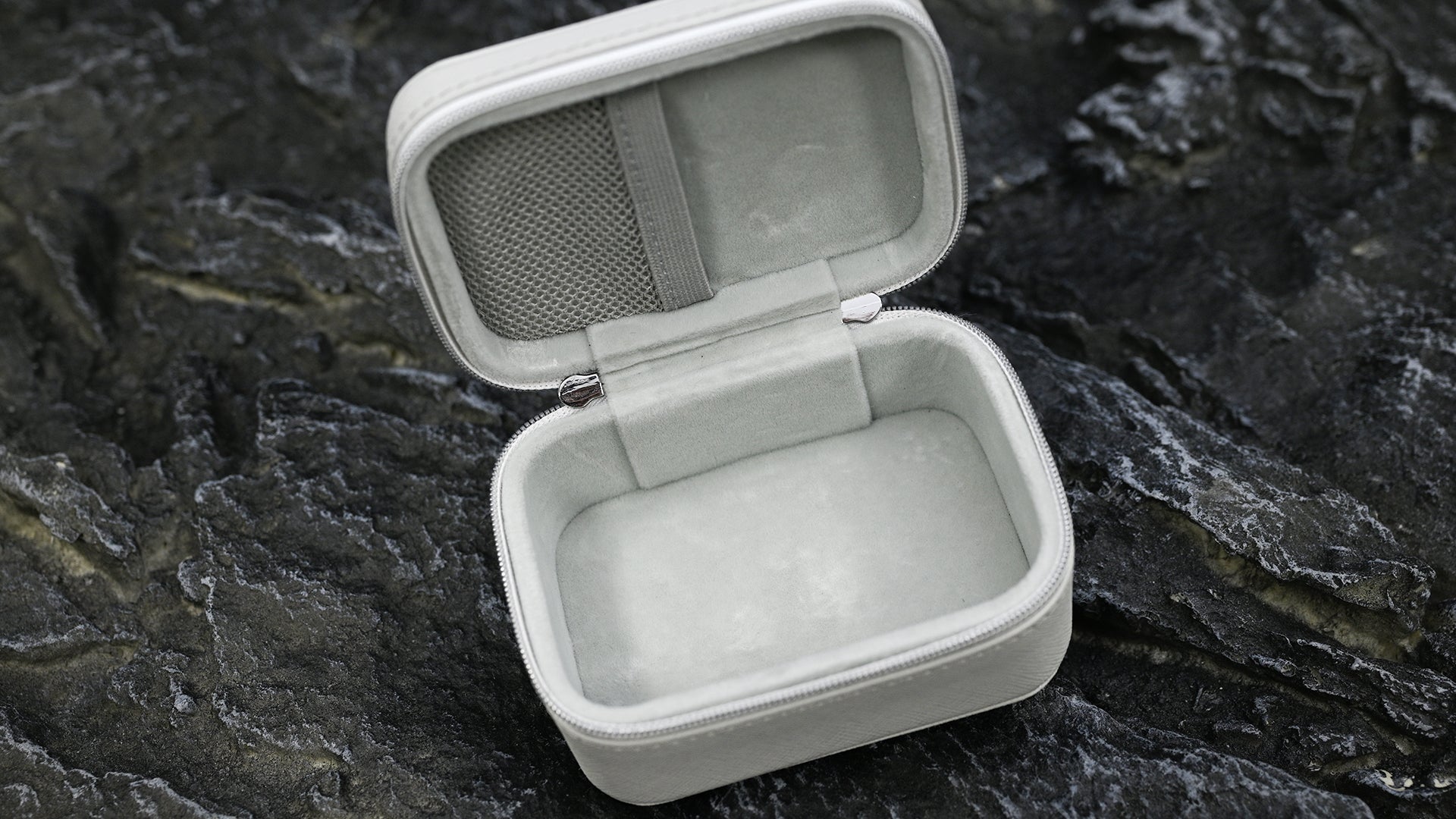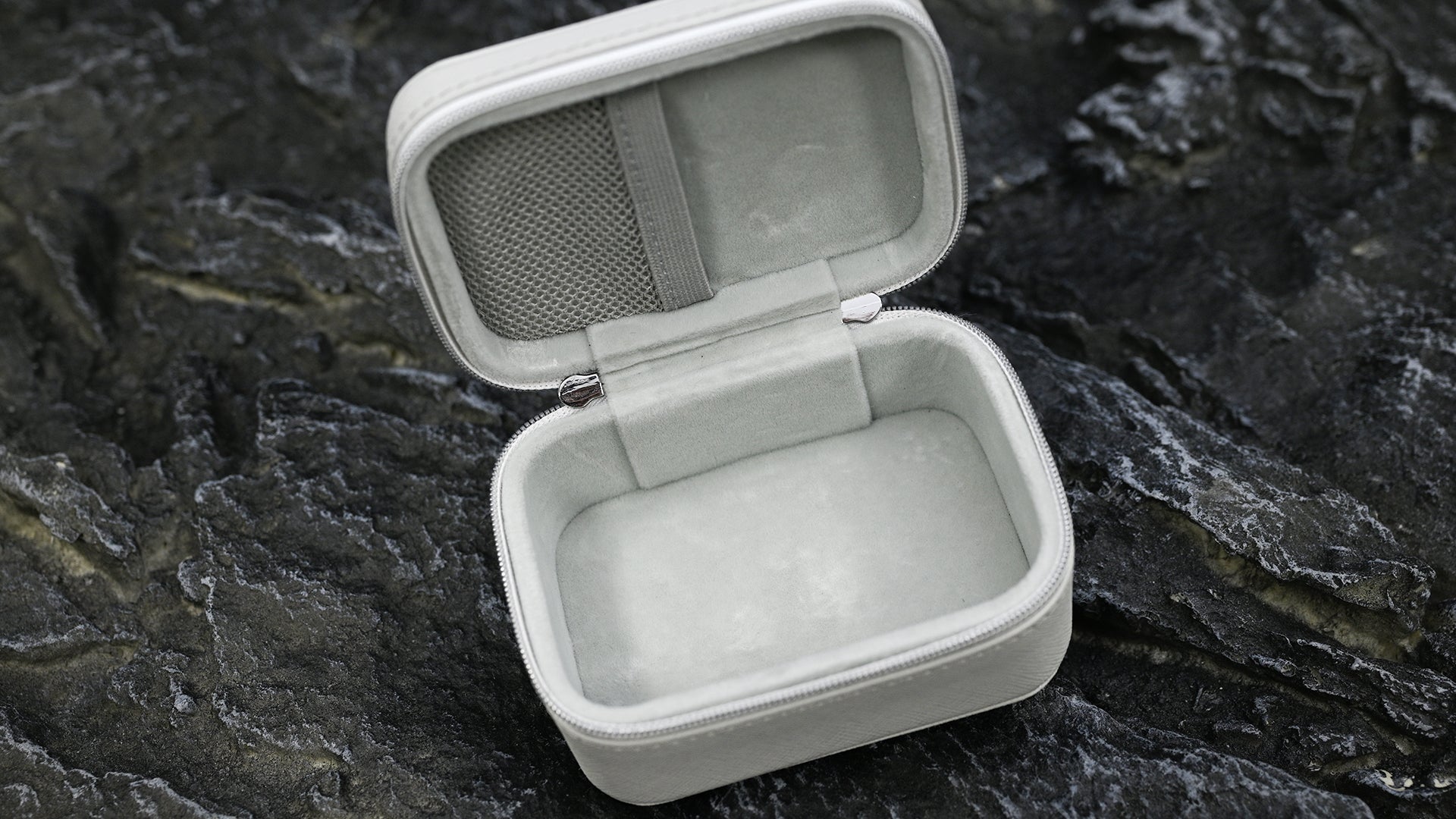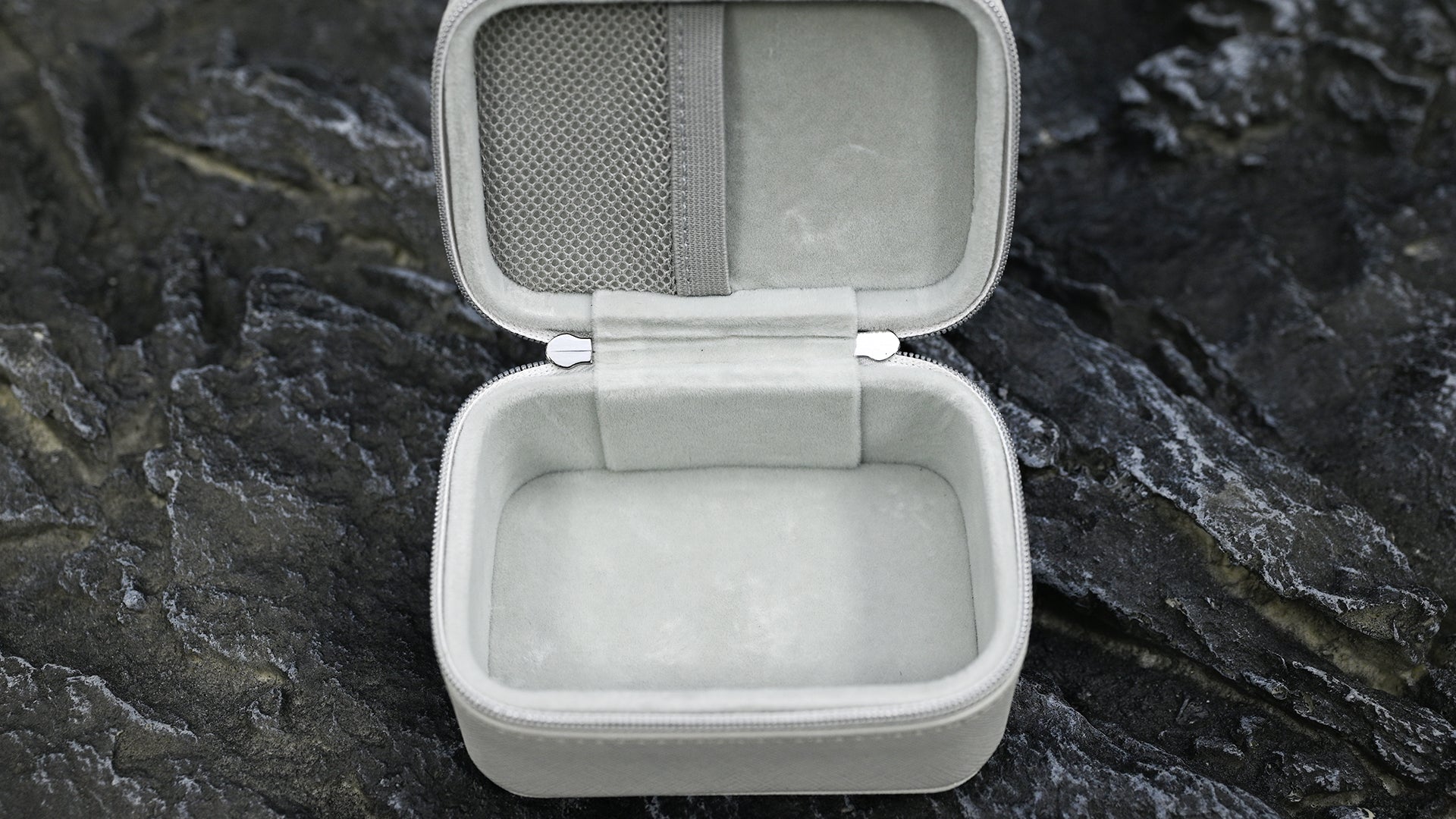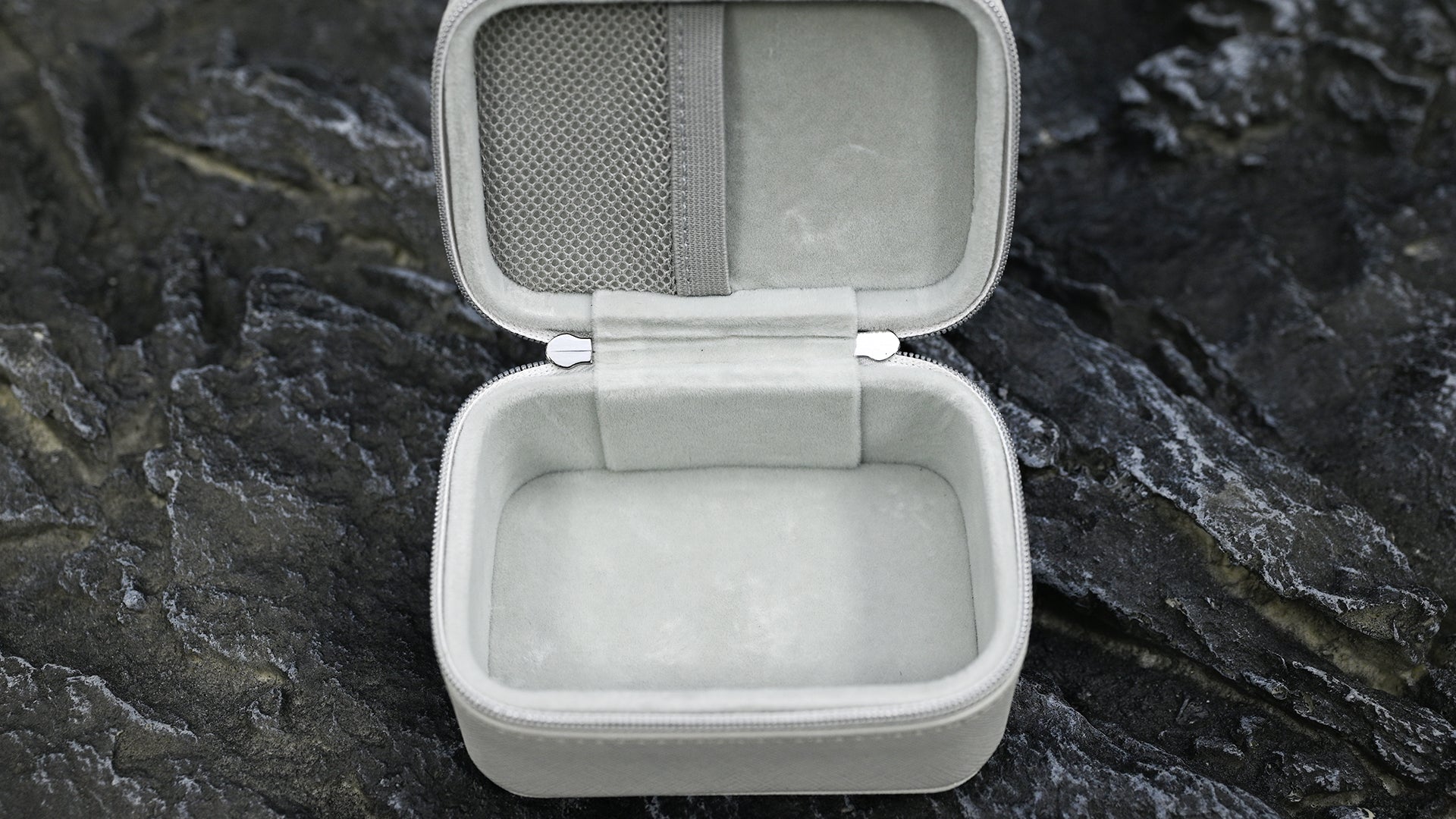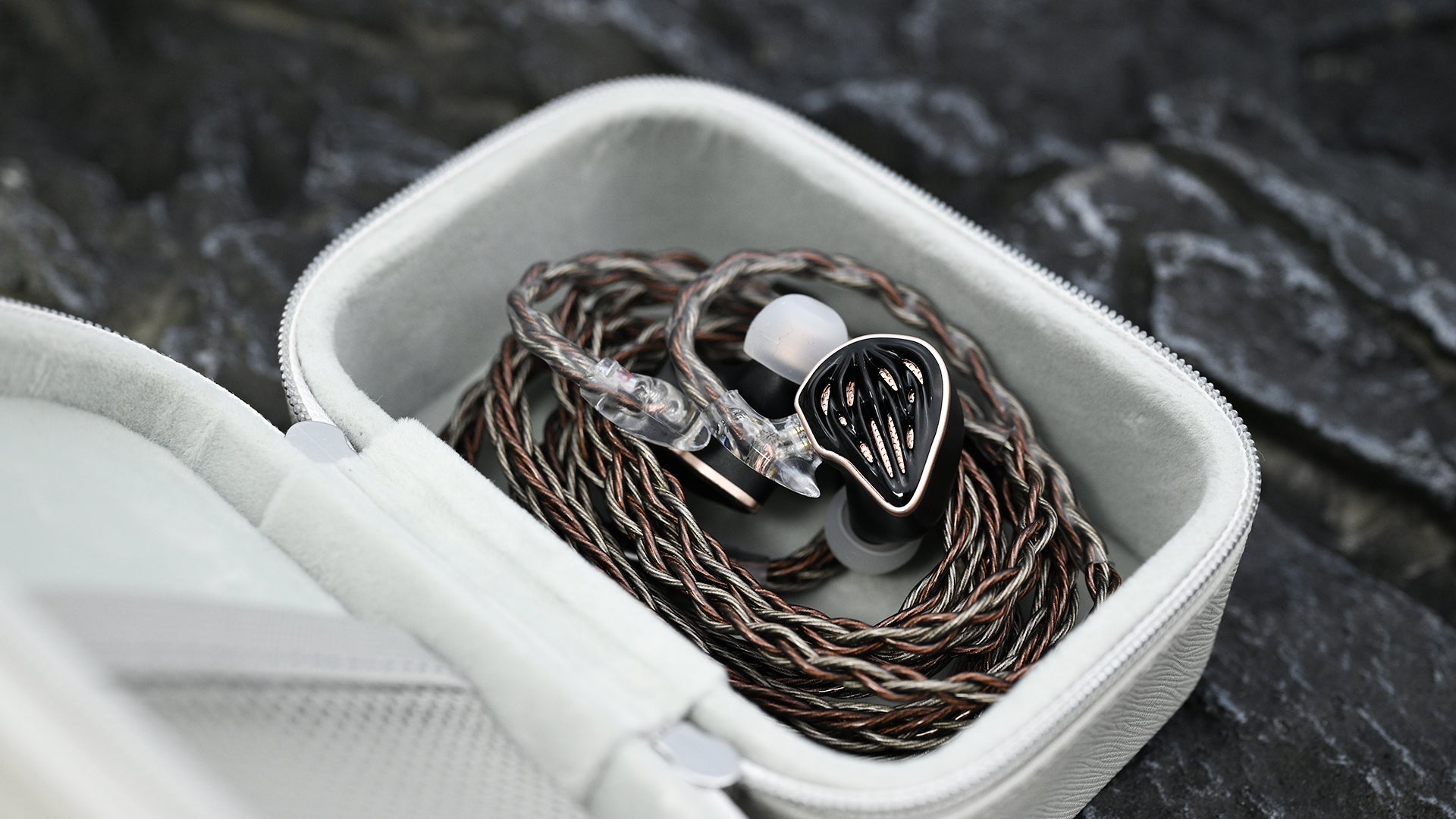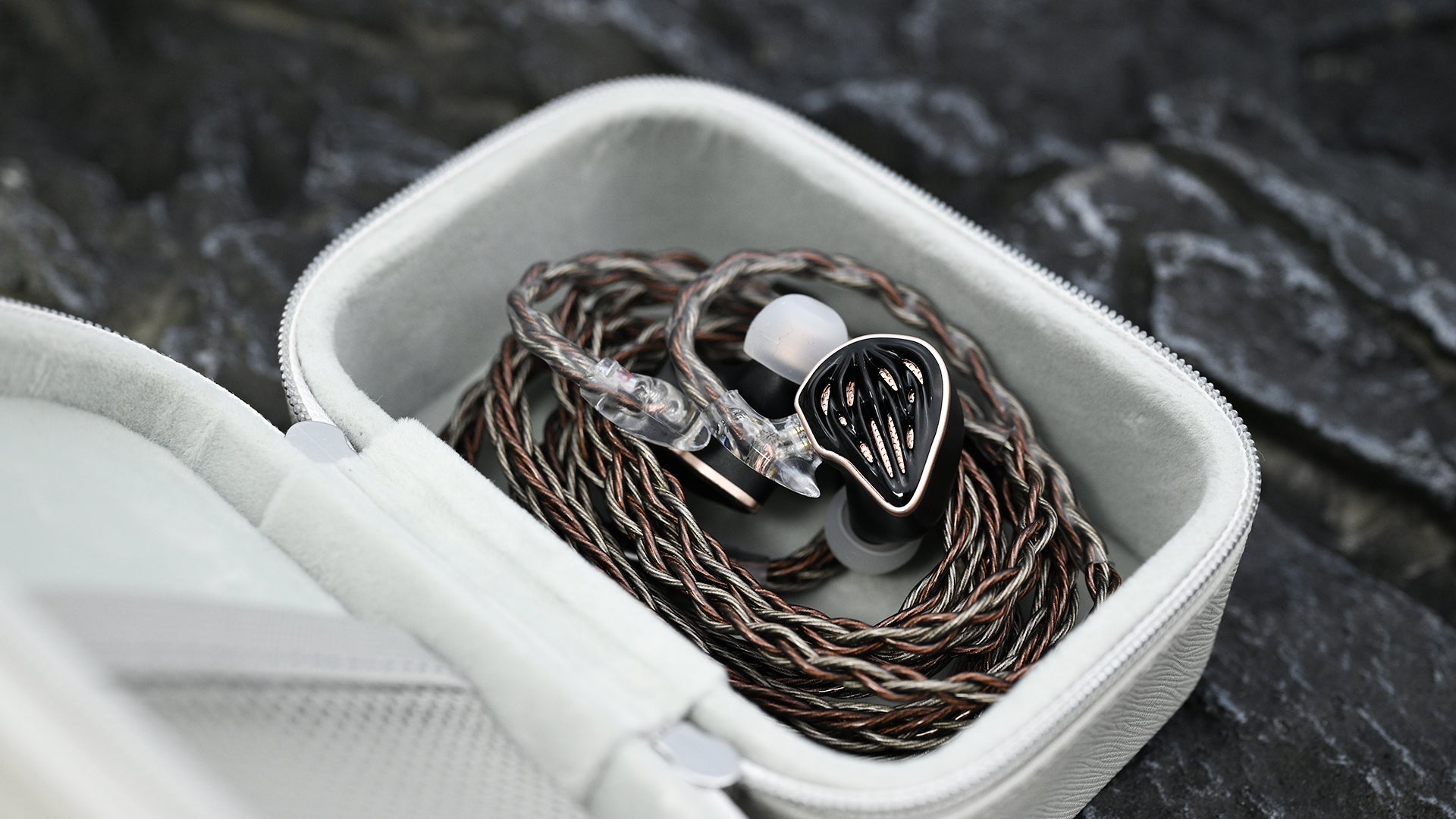 This product has no reviews yet.