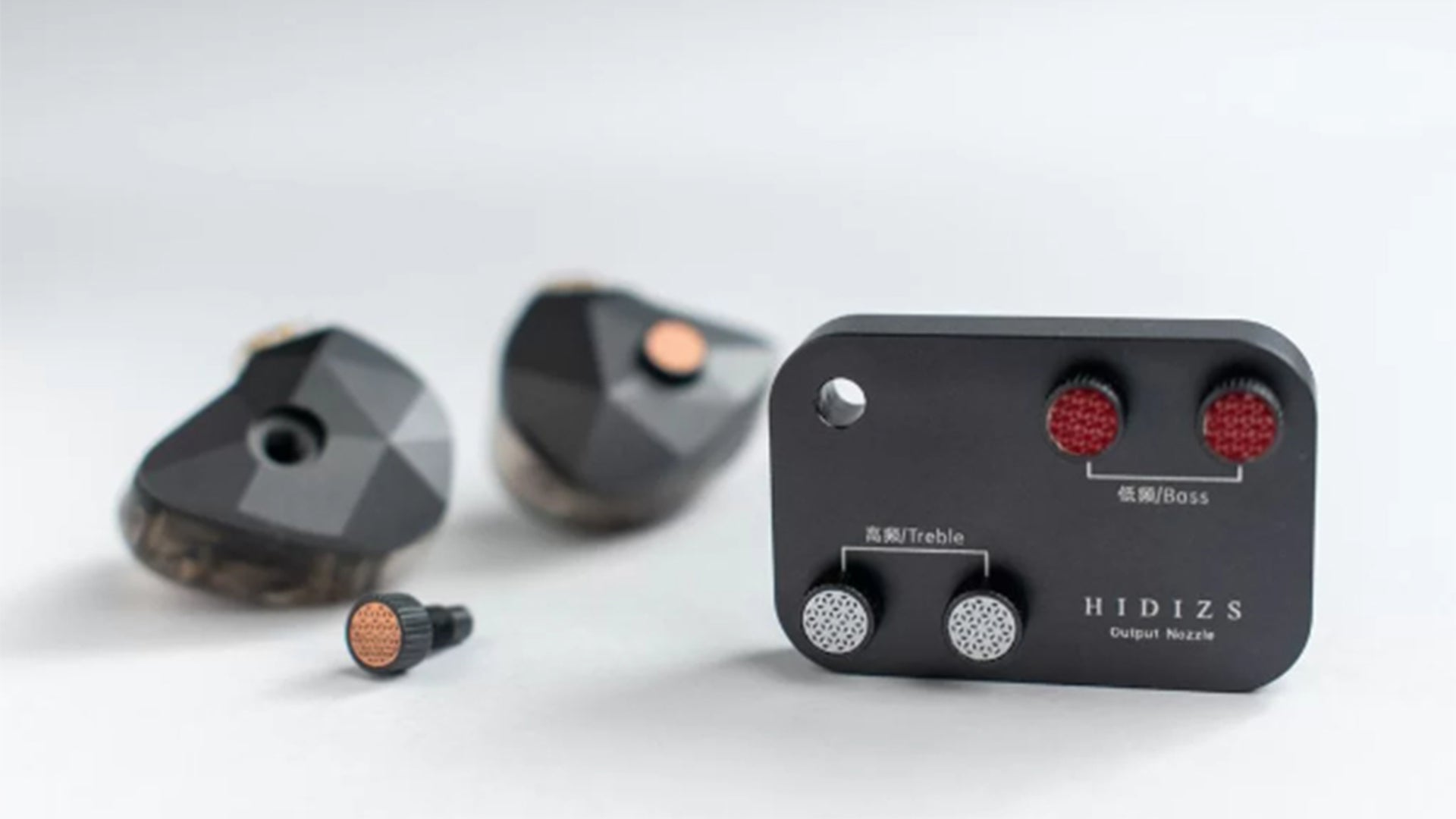 The MM2 is a hybrid dual-driver IEM with 1 dynamic and 1 magnetostatic driver. It features 3 sets of tuning valves for 3 different sound profiles. The price is $81.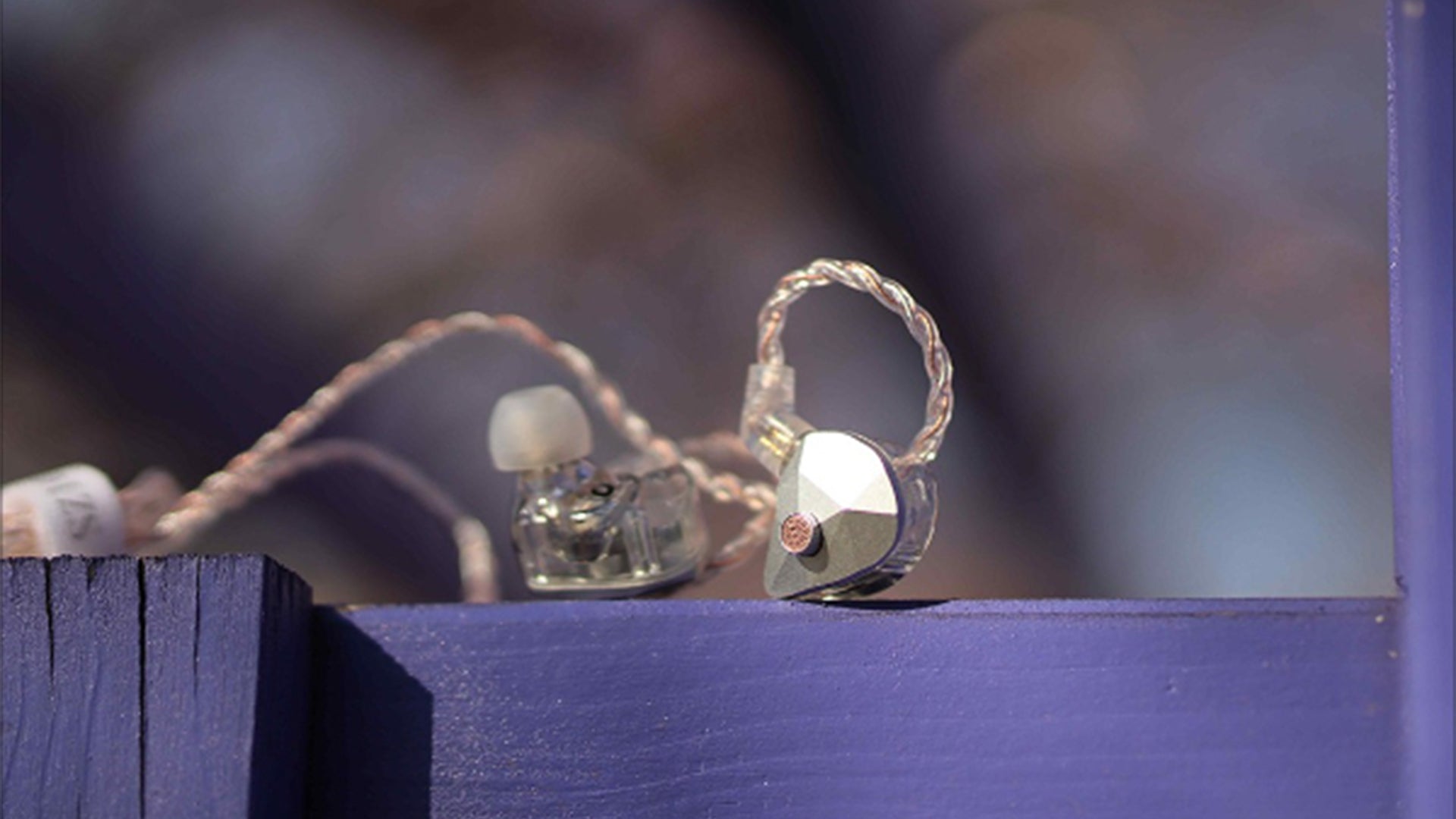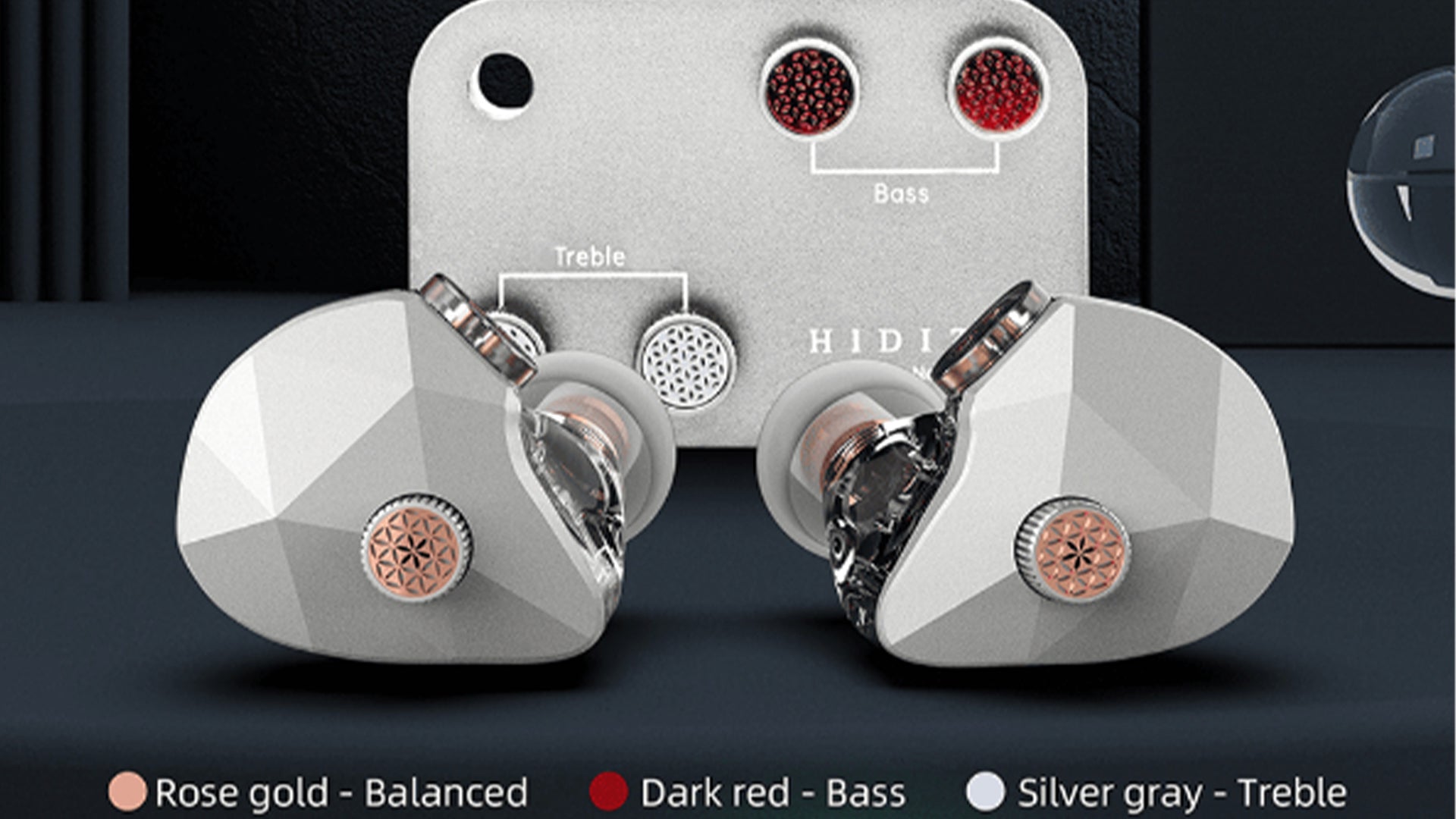 Our review today covers the new Hidizs Mermaid MM2 IEM which uses a hybrid Magneto-static and dynamic driver configuration. It is priced at $79.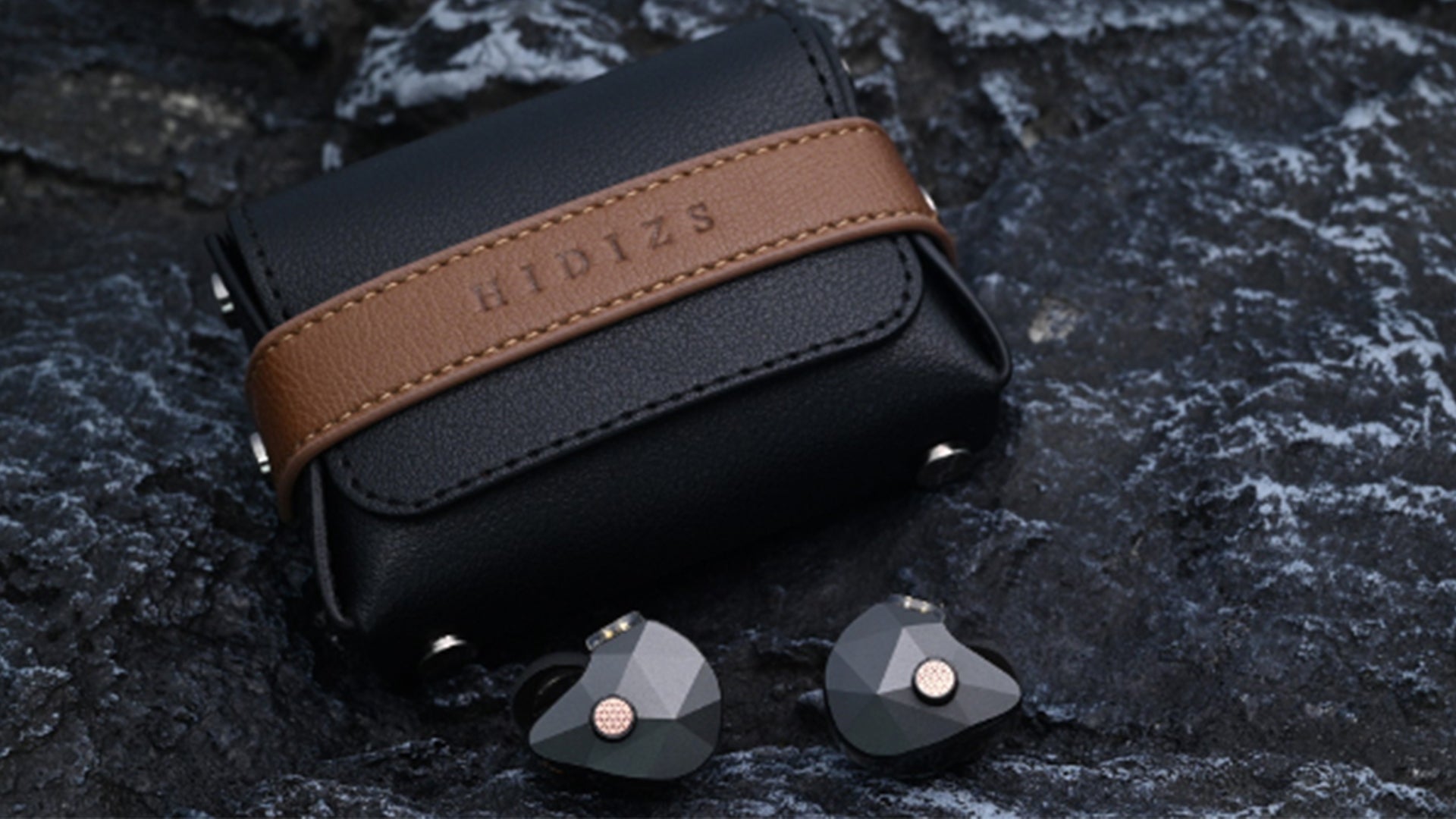 We will take a closer look at all the benefits of the new Hidizs MM2 in this review.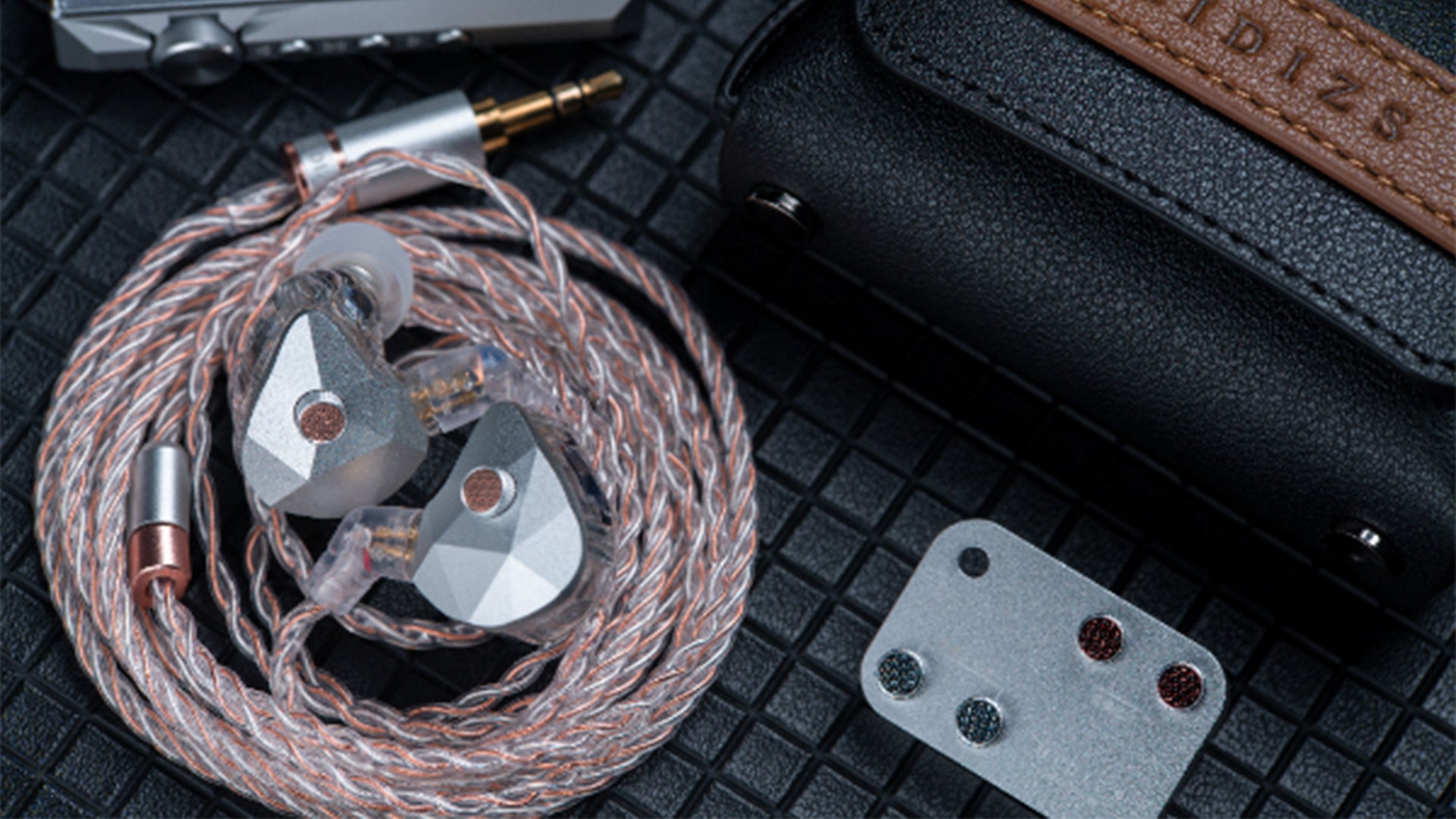 -6mm Low-voltage Magneto-static BM Driver-10.2mm dynamic driver for overall Enhancement In The Mid-bass Range-3 Tuning Valves for 3 Different Audio Experiences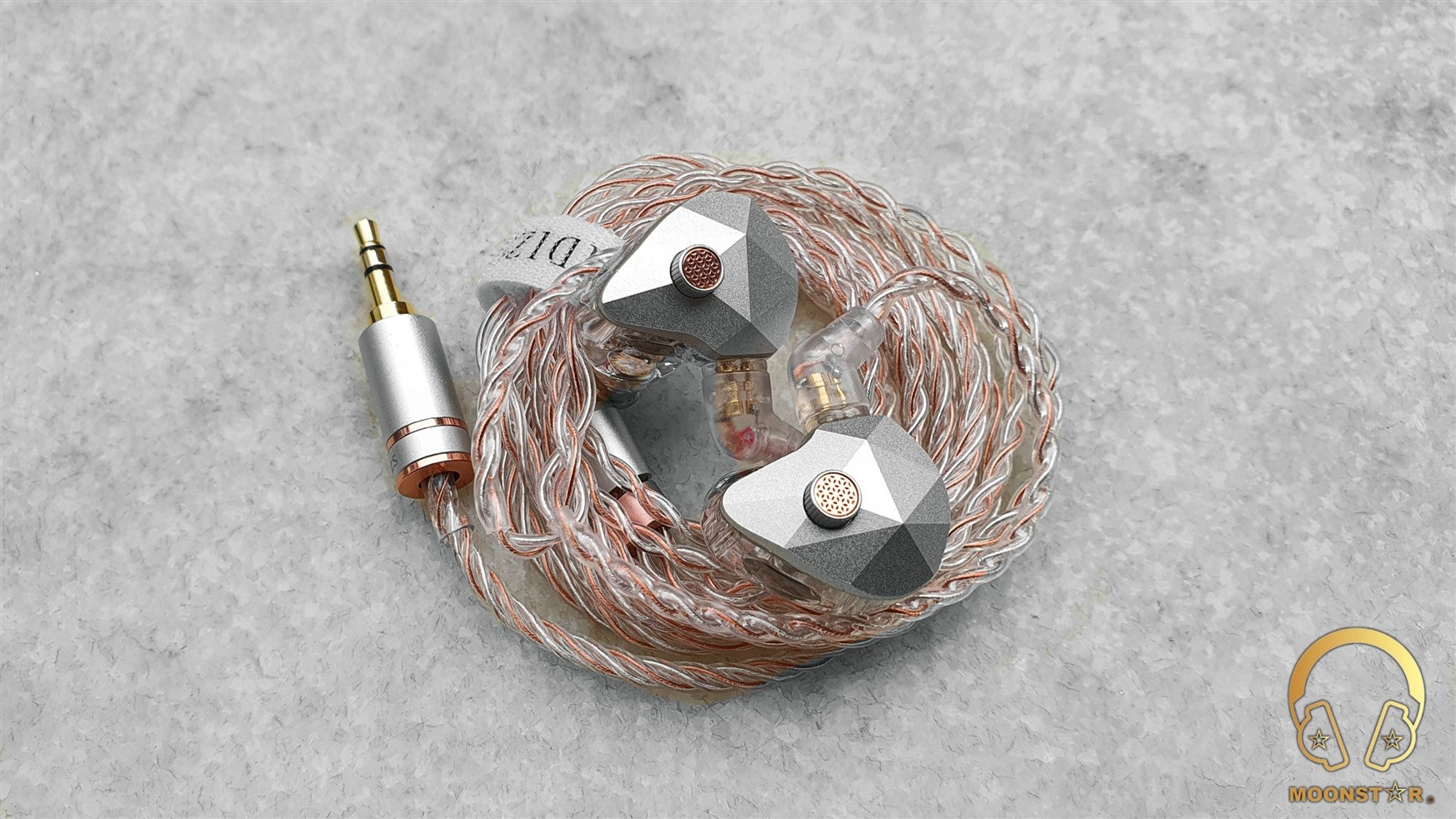 Hidizs Technology Co. Ltd. was founded in 2009 and offers a wide variety of portable audiophile equipment's such like Digital Audio Players (DAP), Digital to Analogue Converters (DAC), DAC/AMP Dong...