MS2 is the latest in-ear model coming to us from the Hidizs and at 89 USD. Even though I have no experience with this brand's earphones I did test Hidizs Sonata HD dongle DAC a long time ago, found it to be very good for the asking price, and actually kept using it to this day. Today I'm quite happy to explore what Hidizs can offer at the earphone front, and in my experience in-ears priced around one hundred US dollars are often great value.
In the Box
Aside from the earbuds themselves, in the box, you'll find a detachable cable of a really decent quality. There are also six different pairs of ear tips so everybody should find the ones that suit them easily. Lastly, there's a nice hard carrying box with the brand's logo, it's made out of plastic but imitates the look of brushed aluminium so it looks quite nice.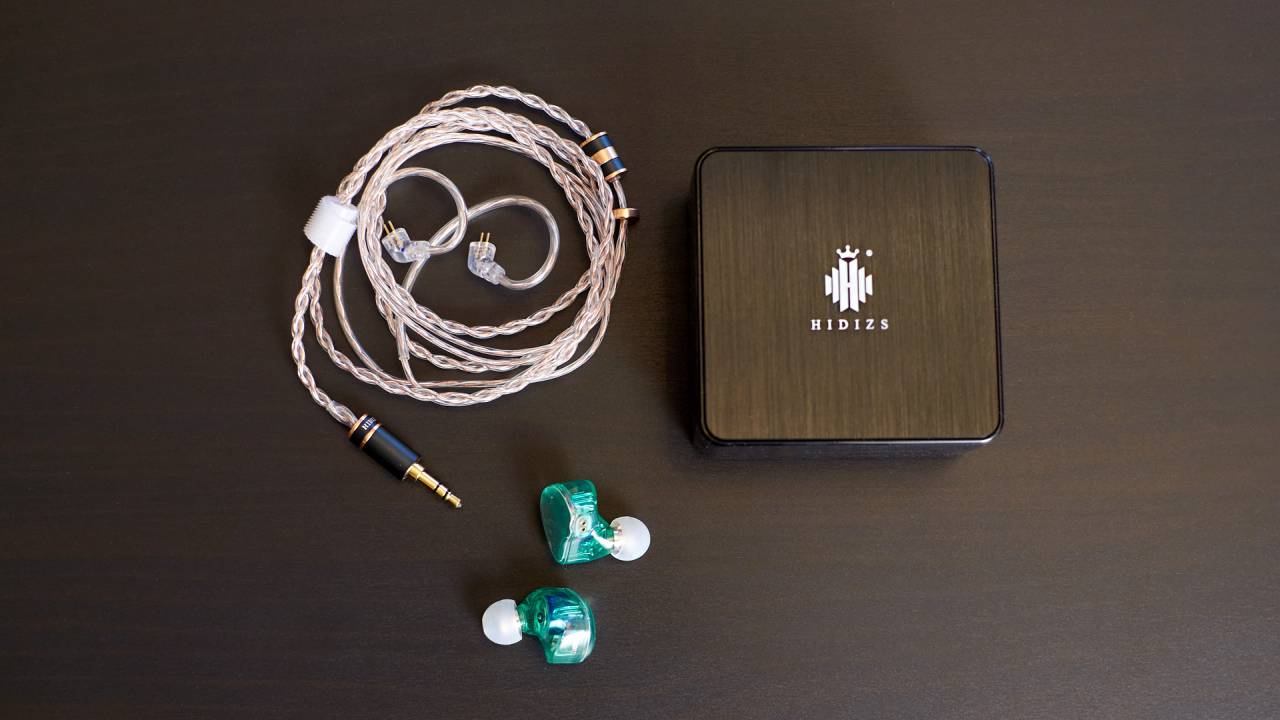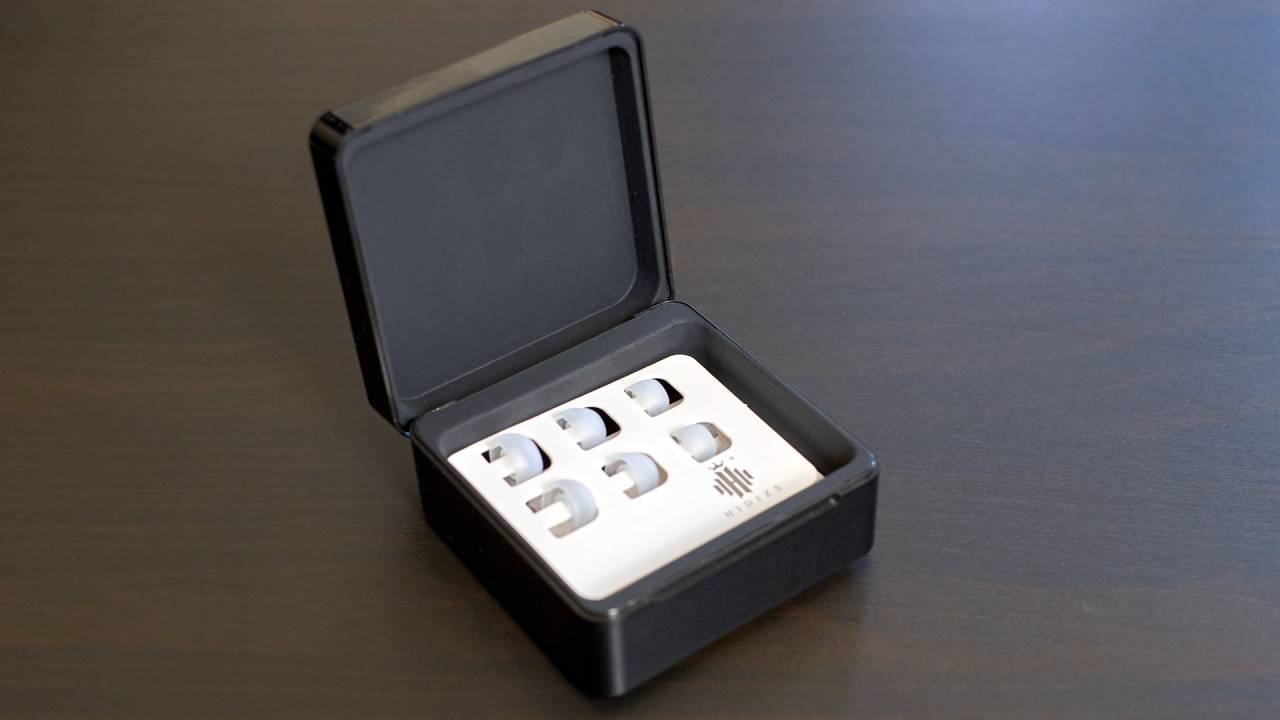 To view the full original article, click here.