Ambitious and eager, the HIDIZS MS5 Dark Angel flagship sings hymns from the shadows with hopes and dreams. Combining Sonion's four premium balanced armatures with a custom LCD Kevlar dynamic driver, the HIDIZS MS5 is designed to extract the best from all your recordings like a vampire.

HIDIZS aims to be a one-stop portable audio company with great products we've reviewed such as the S9 Pro DAC and AP80 Pro X. The HIDIZS MS5 is the Irish Cream of your coffee, with fast bass velocity, lively mids and precise micro-dynamics in the highs, it deserves its premium title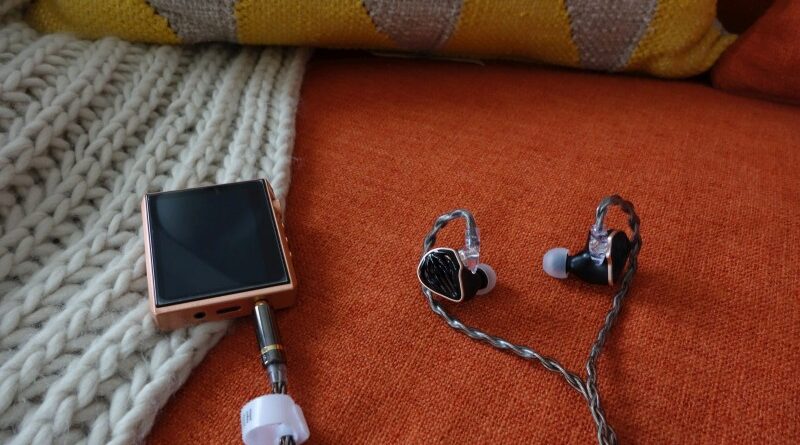 sound
Mainly tested with HIDIZS AP80 Pro-X, SMSL DO100/HO100 /SU-9
Seems like a good fit to pair the HIDIZS MS5 with the HIDIZS AP80 Pro-X for excellent power delivery, but I also tested with the LG G8. One thing to consider is that this is a low impedance headphone, spec'd at 5.3 ohms, which drops further down to ~4 ohms around 1khz. For some devices, this can be difficult to drive correctly differently, because the output impedance of the device affects the high frequency response roll-off.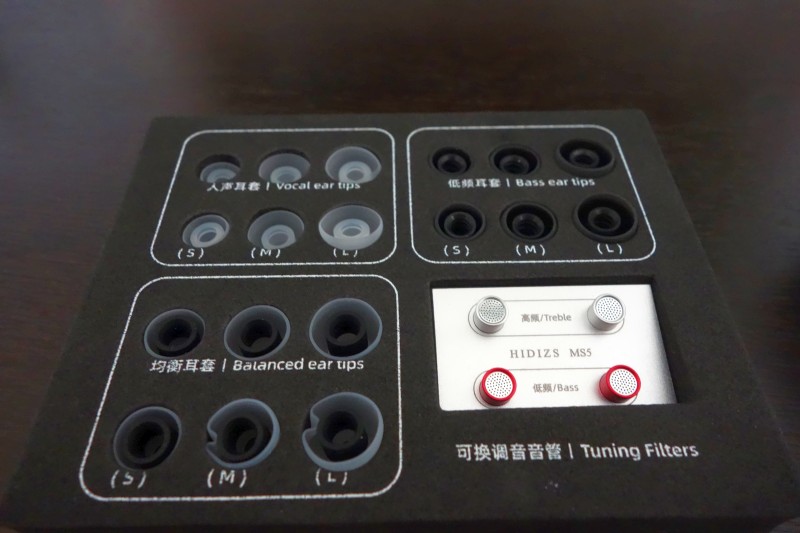 The overall sound signature of the HIDIZS MS5 is balanced with moderate levels of boosted bass and elevated pinnae gain. This time I can't call it a Harman tuning because they've opened up an area where they can be sensitive to certain frequencies around 4Khz and also ease into the pinna gain in the mid and high frequencies instead of climbing right up to the peak and Keep it fairly level to 9khz. For most of my listening, I opted for the Balanced Ear Tips and Balanced Nozzle
BUY NOW:Hidizs MS5
To view the full article, please click here.