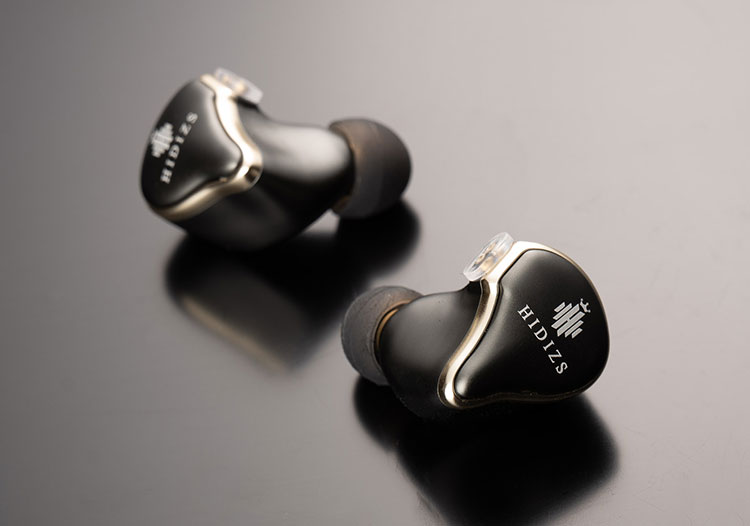 The Hidizs Mermaid MS1 and MS4 are two brand new Kickstarter-funded hybrid universal monitors priced at $99 (discounted) and $249 respectively.
Disclaimer:
The Hidizs Mermaid MS1 and MS4 sent to us are samples in exchange for our honest opinion. We thank the team at Hidizs for giving us this opportunity.
To read more about Hidizs products we reviewed on Headfonics click here. To access their Kickstarter campaign click here
Headfonics is no stranger to Hidizs But maybe a stranger to me. Hi. I'm Nathan. My specs are as follows:
Height: 183cm tall
Weight: 75kg
Blood type: 0
Favorite food: Leek soup and/or East Japanese udon.
I like audio things and have written for TouchMyApps, ohm-image, Headfonia, as well as the Japanese magazine, Headphone Book. I shoot audio gear and jewelry and the like for a living. But I live for my favorite music, cyclocross bicycling, and Christmas cookies. Blessings of all blessings, Marcus invited me to write for Headfonics late last year. Bet you can't guess what I said in reply.
Anyway, back to Hidizs.
Their Mermaid series is brand new. In fact, even Hidizs's Kickstarter page carries scant, or scattered information about either. What both the MS1 and MS4 share is a custom-cum-universal design, a 10,2mm dynamic driver, a classic two-prong cable, and twelve sets of ear tips.
They diverge from there, and in subtle ways.
Tech Inside
Both utilize the same proprietary 10,2mm dynamic driver, which, according to Hidizs, is engineered for consistency of loss, and which 'delivers clear highs and warm, rich bass'. For the MS1, this is the only physically moving thing inside the earphones. To it, the MS4 adds three balanced armature drivers. One is a single Knowles 33518, which covers highs. The remaining two drivers are a 30017 bundle. They cover mids, highs, and mids-to-highs transitions.
Hidizs must have known that I love hybrids and large-diameter driver dynamic earphones. You might also know that I love mild to severe V-shape sound signatures and warm mids. I feel targeted. I feel used. And I'm totally happy to be used so.
To view the full original article, click here.